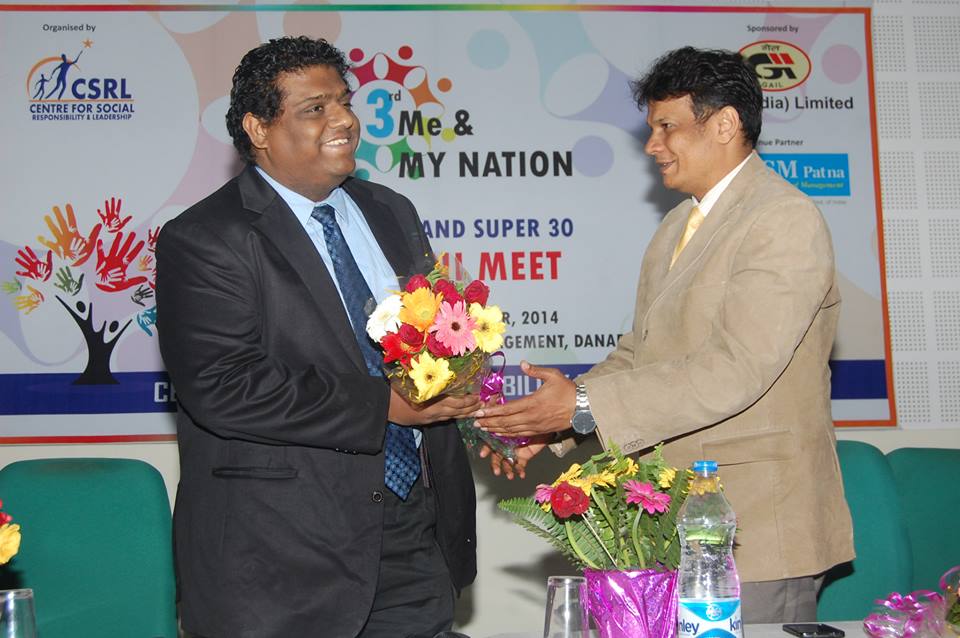 "Workshop on B-Plan and Startup Strategy" in 3rd Me & My Nation
A comprehensive workshop on B-Plan and Startup Strategy shall be the center of attraction for the start-up enthusiasts among the audience and one rarely comes across such an engineer these days who is not fascinated by start-ups.
The workshop shall be conducted by Arnab Ray (CEO of Array Consultancy Services) Mr. Ray has a rich consulting experience defining, leading and managing high-impact projects in financial services and insurance industries as well as the technology sector. His financial services experience includes work at investment banking, retail banking and credit card clients in a range of capacities, including managing compliance and risk management programs, delivering global application systems, and IT strategy disciplines.
We hope that you register in time for the summit!
See you there!
---
ABOUT BPLAN EXPERTS


BPlan Experts (www.bplanexperts.com)
BPlan Experts is one of the world's top business planning and startup consulting firms. With over 1800 clients located across 80 countries, BPlan Experts is an authority in startups and entrepreneurship. BPlan Experts specializes in providing end to end support to entrepreneurs and startups to include ideation, feasibility. business planning, funding assistance, implementation support, and scaling up of operations.
---