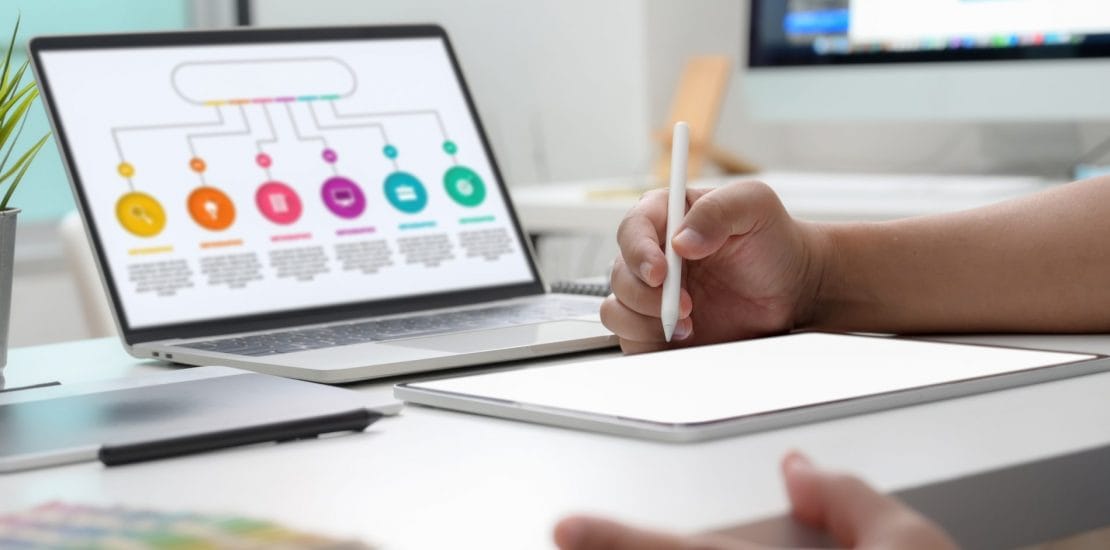 Business Plan Design
In recent years with the enhancement in the desktop publishing arena, the design has become a key differentiator. Business plan documents have typically been very dull and unattractive. With the power of design, you can now project your business idea in an attractive format that catches the glimpse of your target audience.
BPlan Experts helps you to create attractive business plans through its business plan design services that can be printed out or shared online. The design team of highly creative individuals work on the branding aspect of your business and embed the essence of your brand onto your business plan. A well-documented business plan definitely attracts investment opportunities but a designed plan along with compelling content ensures the attention your business plan deserves.
The dedicated team of designers at BPlan Experts helps you in creating logos, attractive document layout, add relevant illustrations and pictures which enhances your business plan by many folds. With the power of cutting edge design tools, the team enables your business plan to showcase the true potential of your venture.
The business plan design can be printed out or can be distributed online as an ebook format, PDF, or in an online magazine flipbook format. You can view our samples at the link given below.