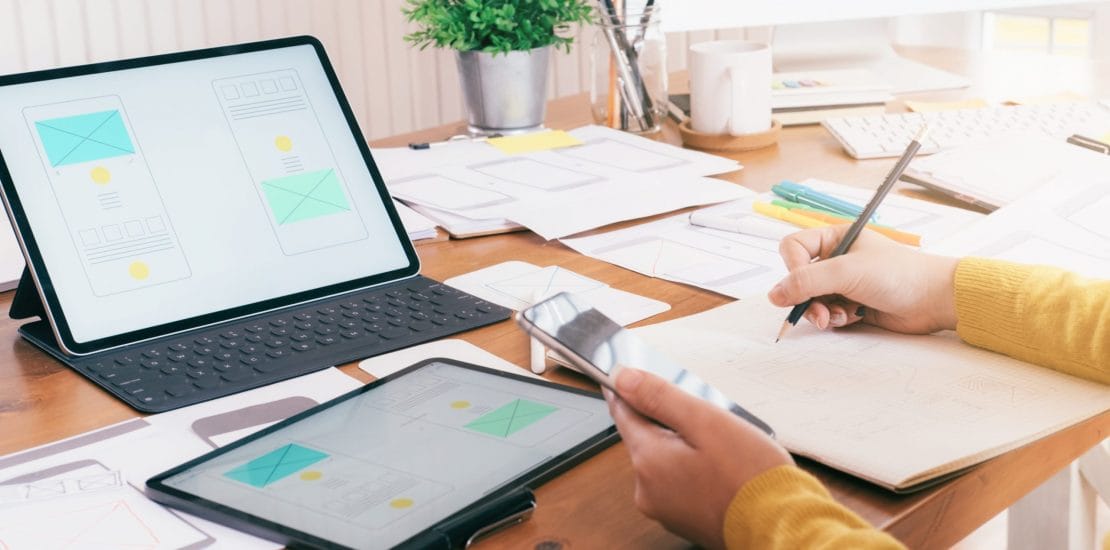 Web Design & Development
BPlan Experts also helps you to go online. In partnership with PresentationGFX, we help multiple businesses to enhance their online presence through the use of the latest web technologies. Our team of web experts helps clients to reach out to a larger global audience and achieve exponential business growth.
We help startups, entrepreneurs, and small & medium businesses across the globe with their web design and development requirements. We follow a robust project management methodology for our engagements. Our solution offers a perfect blend of creativity with technology.
Our web development and design services range from web design, web development, application development, UI/UX design, eCommerce solutions,  enterprise solutions such as Customer Relationship Management (CRM), Web-based ERP, Project Management, and billing software, etc.
Our web design & development services include:
Get a customized quote
Drop us your requirements and we will create a customized solution for you.
We offer a wide range of web design and development services. We cater to all kinds of your website development requirements. Our unique solutions and methodology allow us to provide a quick solution to your requirements at an extremely affordable rate. Reach us now, please fill in the form below.