Check out our business plan & investor deck pricing
Check out our business plan & investor deck pricing
Our 360-degree Startup Solutions & Pricing
BPlan Experts offers a wide spectrum of services and solutions. Our solutions are customized and dedicated to startups, entrepreneurs, and small & medium businesses. The solutions are conceptualized keeping the industry requirements while keeping the pricing affordable for upcoming businesses.
Our startup services are aligned with the dynamic business landscape. BPlan Experts offer an end to end services that typical startups need right from inception to implementation. Our complimentary business units enable us to be a one-stop solution to all the challenges that our client faces. Our services pricing are briefly described below:
---
Startup Bundles & Combos
Check out our startup bundles. We have bundled the most popular services that startups need as a combined offering.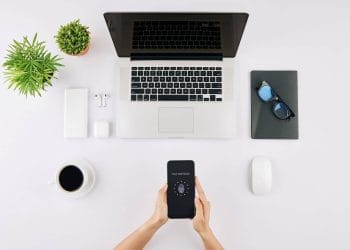 Smart Entrepreneur Bundle
This package includes business planning, logo design, corporate identity kit, basic website, and social media setup.
read more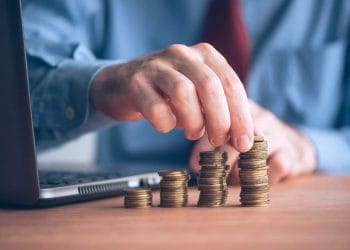 Looking for funding? Get the funding combo – Business Plan, Investor Deck, Executive Summary, Funding Assistance.
read more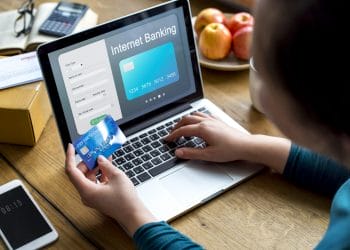 The perfect package for an eCommerce startup including Business Plan, Logo, Corporate Identity, and eCommerce website.
read more
The feasibility combo is for entrepreneurs to get a feasibility analysis done along with the business plan.
read more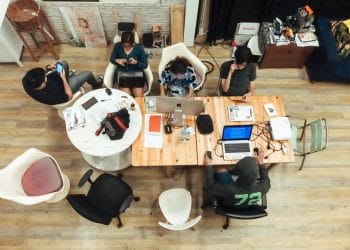 End-to-end package for entrepreneurs including ideation workshop, feasibility, business planning, websites, design, and marketing
read more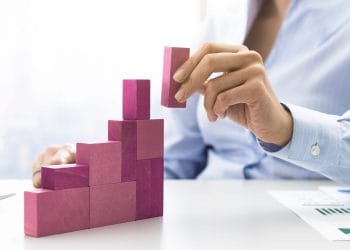 Choose the services you need and build your own combo offering which perfectly fits your requirements.
read more
Our Services & Solutions Pricing
Check out the array of startup services with their individual packages and pricing.
Web Design & Development Pricing
Check out our pricing for web design & development pricing.
read more
Digital Marketing Services Pricing
Check our startup digital marketing services and pricing.
read more
---
* Design is not included in the business plan price (Except Platinum). Professional business plan design would cost additional $300 – $350. Additional Investor deck would cost $200 – $250.
* All prices listed exclude transaction charges applicable to the payment method. (Credit / Debit Card Payments – 7%, Paypal – 5%, Wire Transfer – Applicable rates). The currency rates converted to INR, EUR or other currencies would depend on the currency rate prevailing on the order date. For Indian clients the price is exclusive of GST (18%).
* The timelines are based on our estimates. However the timelines may increase due to iterations, delays in feedback, delays in milestone sign offs and payments. The timelines are based on working / business days and excludes weekends and regional/national/international holidays.