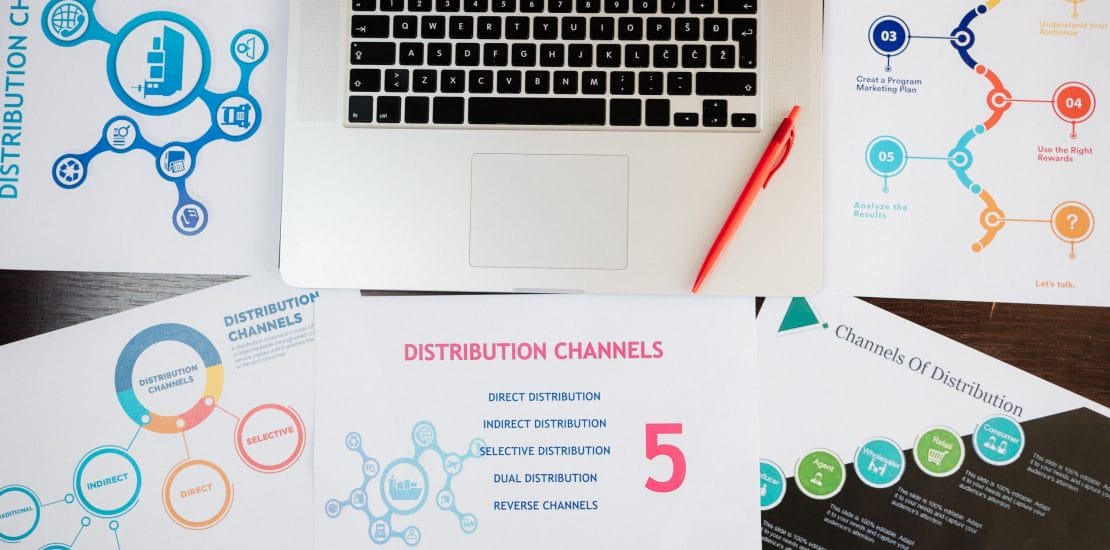 Marketing Plan
Ensuring that information of your product or service reaches consumers at the right time and through channels convenient for them, is in essence what a marketing plan defines. Simple as it may sound the complexities of creating a well-structured marketing plan are immense and therefore needs to be based on sound domain knowledge and in-depth functional capability.
At BPlan Experts, our team of domain experts and marketing champions analyzes your business, look into market trends and create customized marketing plans, to ensure that your brand reaches out to consumers in a professional manner.
Typically, our marketing plans consist of the following activities:
Industry Analysis
Based on your product or service range, we analyze specific industries for trends, market growth, competitors, substitutes, and future growth prospects. The data collated and analyzed provides a platform for understanding the market, consumers, and to create options for us to build a marketing plan for your business. SWOT analysis, PEST, and other models are used to analyze the environmental impact that your business may face from market forces.
Customer Analysis
Identifying your market segment, demographics, and customer need, will be analyzed based on:
• Demographics – Age, gender, income, etc.
• Geography – Location, area, etc.
• Behavior – The typical benefits that a customer would like to derive from the product or service.
• Psychographic – Lifestyle and buying patterns
Customer analysis gives a true picture of your end buyer and helps to create strategies that will engage them in the buying process.
Marketing Objectives
Positioning your product or service, creating brand awareness, and defining ways to become a leading player in the business segment form part of this activity. In the absence of clearly defined objectives, your business will end up without a structure or vision to work against. This is critical because marketing objectives defined have to be realistic and implementable.
Marketing Programs
This is the implementation phase of a marketing plan. Based on your product and service we use methodologies to identify pricing and promotion activities. Promotion activities include using both online channels like SEO, PPC and other web-enabled programs. Offline engagements include identifying media outlets, banner options, trade journals, and face to face activities.
We believe that every program needs to have a clearly defined ROI and interventions that we suggest are based on industry best practice and tried and tested methods.
Sales & Distribution
This is another key activity in the marketing plan life cycle. How do you reach your customers, what messages will your sales team carry, how will your product or service be distributed, the strength of your sales force, and similar strategic options will be defined in this phase. Assessing stakeholders involved in the process along with creating a correlation between your organization, people, technology and external suppliers will be mapped to create an end to end understanding of this critical activity.
Financial Forecasts
Demonstrating the true cost of your marketing strategy is part of the financial planning support that we offer. Identifying returns on investment, sales growth, revenue projections through the balance sheet, cash flows and income statement is what creates a complete marketing plan.
At BPlan Experts we do not provide theoretical marketing plans. Creating implementable and measurable outcomes that provide tangible value to our customers is what we specialize in.
Strategic Marketing Plan
Marketing Strategy
Report Size: 20 pages
Delivery Time: 2 weeks
Sections
Executive Summary
Company Overview
Products & Services
Business Model
Revenue Model
Market Analysis
– Industry Analysis
– Competition Analysis
– Opportunity Analysis
Marketing Strategy
– SWOT Analysis
– Marketing Mix
– Strategy Pyramid
– Sales Strategy
Marketing Activities
– Marketing Plan
– Sales Plan
– Gantt Chart
Budgeting
– Sales Forecast
– Marketing Budgeting
– Activity Budgeting
Operational Marketing Plan
Marketing Activities
Report Size: 30 pages
Delivery Time: 3 weeks
Sections
Executive Summary
Company Overview
Products & Services
Business Model
Revenue Model
Market Analysis
– Industry Analysis
– Competition Analysis
– Opportunity Analysis
Marketing Strategy
– SWOT Analysis
– Marketing Mix
– Strategy Pyramid
– Sales Strategy
Marketing Activities
– Marketing Plan
– Sales Plan
– Gantt Chart
Budgeting
– Sales Forecast
– Marketing Budgeting
– Activity Budgeting
Digital Marketing Plan
Digital Marketing Strategy
Report Size: 20 pages
Delivery Time: 2 weeks
Sections
Executive Summary
Company Overview
Products & Services
Business Model
Revenue Model
Market Analysis
– Industry Analysis
– Competition Analysis
– Opportunity Analysis
Marketing Strategy
– SWOT Analysis
– Marketing Mix
– Strategy Pyramid
Marketing Plan
– Digital Initiatives
– Marketing Plan
– Gantt Chart
Budgeting
– Marketing Budgeting
– Reach & Conversion Forecasting