Feasibility Combo
Before starting any business there are two activities which are extremely important which can define your success and failure of your startup. The first one being a comprehensive feasibility analysis of your idea and your business. This involves a comprehensive study about the market, operations and financial feasibility of your business. The second step is to create a robust business plan to take your project ahead. With the help of this package, you can easily tick off the initial requirements which reduce risks of failure for your startup.
Components of the Feasibility Combo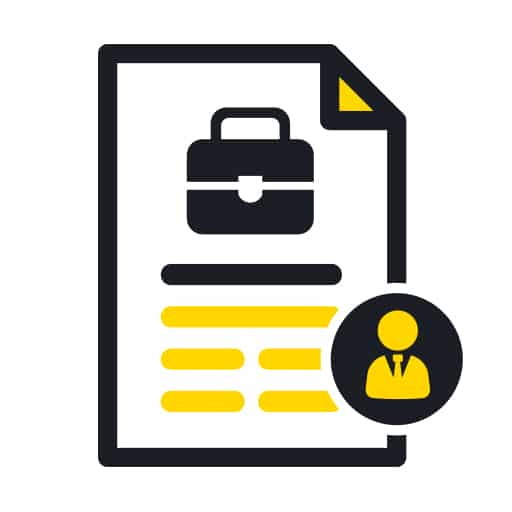 A comprehensive business plan customized for your business requirements will be created by our consultants. This would be the starting point for your business. A business plan can help you with a complete project roadmap for your business. It also works as a communication tool for your investors and other stakeholders.
Feasibility Study
We provide an end-to-end solution to startups and entrepreneurs, which includes a comprehensive feasibility study of any project or venture. The team at BPlan Experts has extensive experience across multiple domains and geographies, which enables us to provide the best possible solutions to our clients.