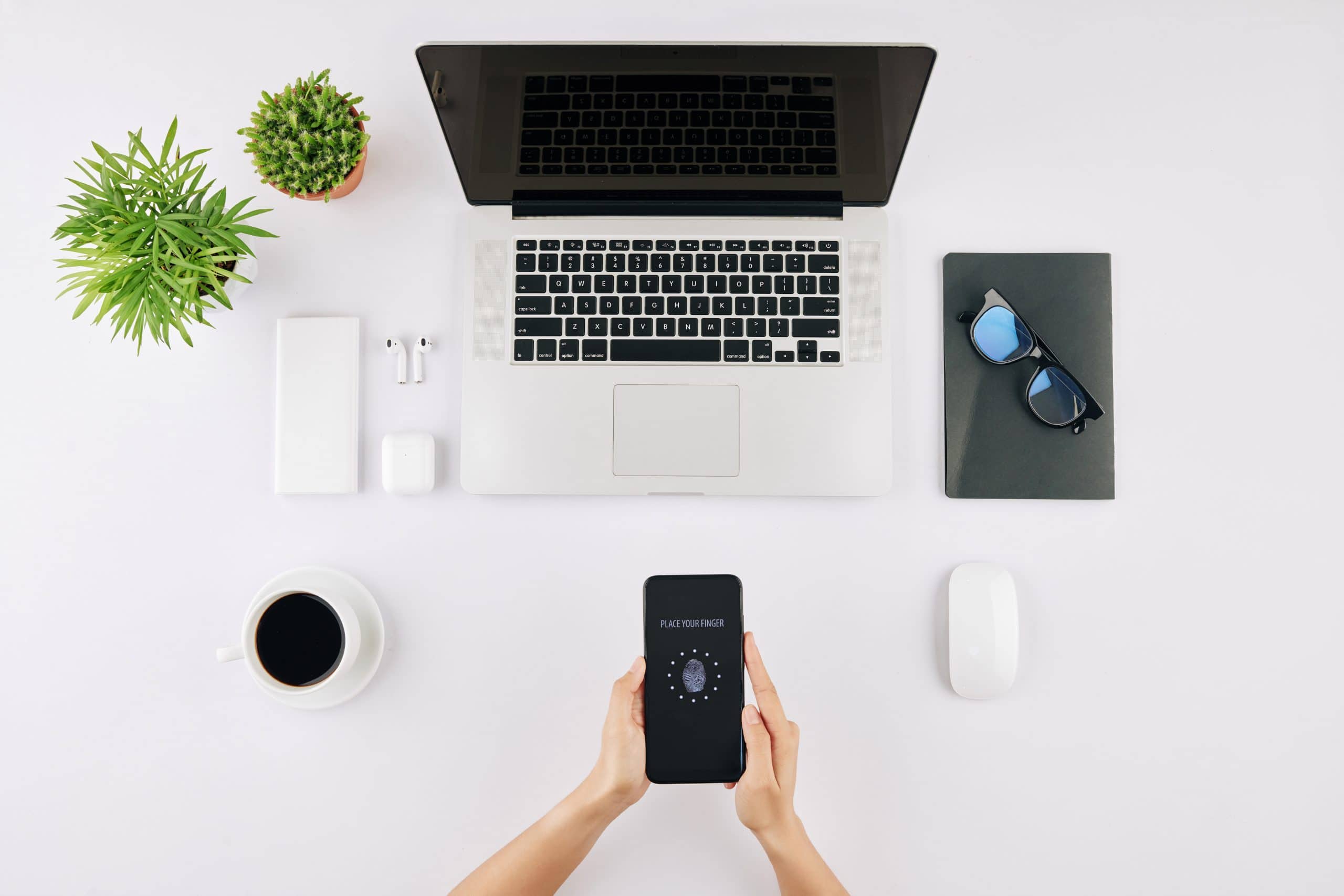 Smart Entrepreneur Bundle
The Smart Entrepreneur Bundle is a perfect solution for startup entrepreneurs starting their new business. If you have already finalized on a business idea and ready to start the groundwork for the business setup this solution is perfectly suited for you. The smart entrepreneur bundle is a customized package that includes business planning, logo design, corporate identity kit, basic website, and social media setup. With the help of this package, you can easily set up your business and get the essentials already in place.
Components of the Smart Entrepreneur Bundle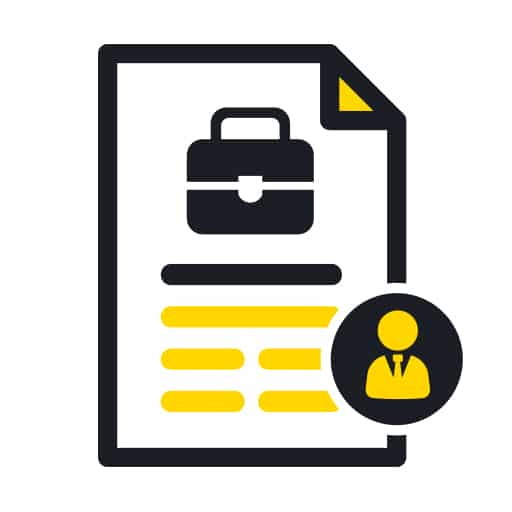 A comprehensive business plan customized for your business requirements will be created by our consultants. This would be the starting point for your business. A business plan can help you with a complete project roadmap for your business. It also works as a communication tool for your investors and other stakeholders.
Logo Design
The smart entrepreneur bundle also offer a customized logo design service. Our dedicated design partner PresentationGFX, one of the world's leading design studio will create a brand logo for your company customized for your business. The design team will understand your business and create 5 logo options for you to choose from.
Corporate Identity Kit
The corporate or branding identity kit is the essential design and branding requirements that every company needs. A typical branding identity kit includes the business card layout, letterhead design, business envelopes, and email signature design.
Web Design & Development
We offer a customized website design and development for your startup based on your requirements. Our websites are high end, responsive, attractive and intuitively design for maximum brand appeal and easy lead conversion.