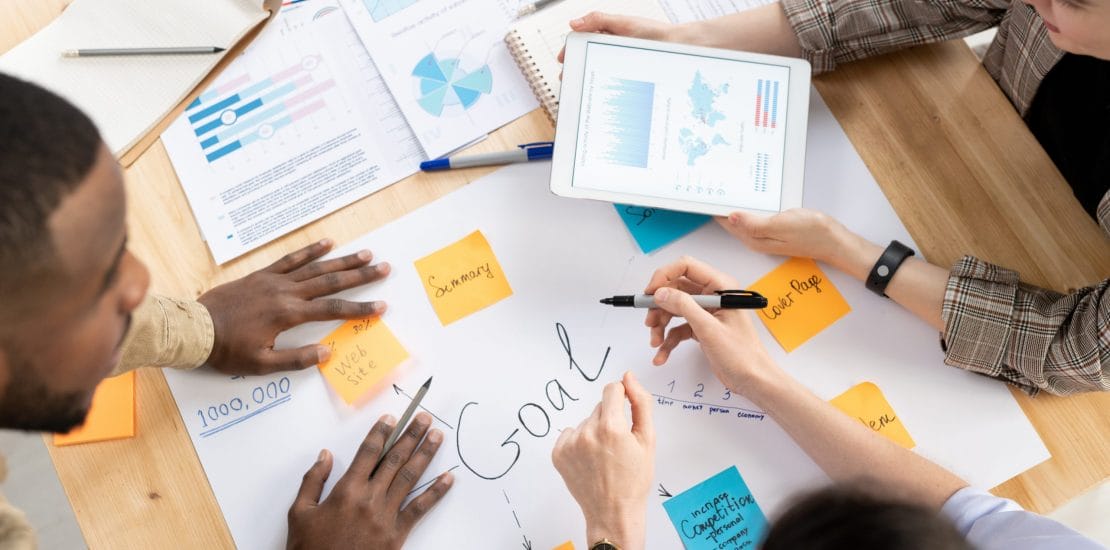 Startup Consulting
BPlan Experts is a niche management consulting firm dedicated to the field of startup consulting and business planning. BPlan Experts supports entrepreneurs and small & medium business owners with valuable industry insights and strategic recommendations, which help them, achieve sustainable growth. Over the years, BPlan Experts has catered to global businesses through its strategic consulting services for startups and implementation support. The startup consulting services includes:
Our startup consulting services include:
Get a customized quote
Drop us your requirements and we will create a customized solution for you.
We offer a wide range of startup consulting support and services. We cater to all kinds of your startup consulting needs. Our unique solutions and methodology allow us to provide a quick solution to your requirements at an extremely affordable rate. Reach us now, please fill in the form below.