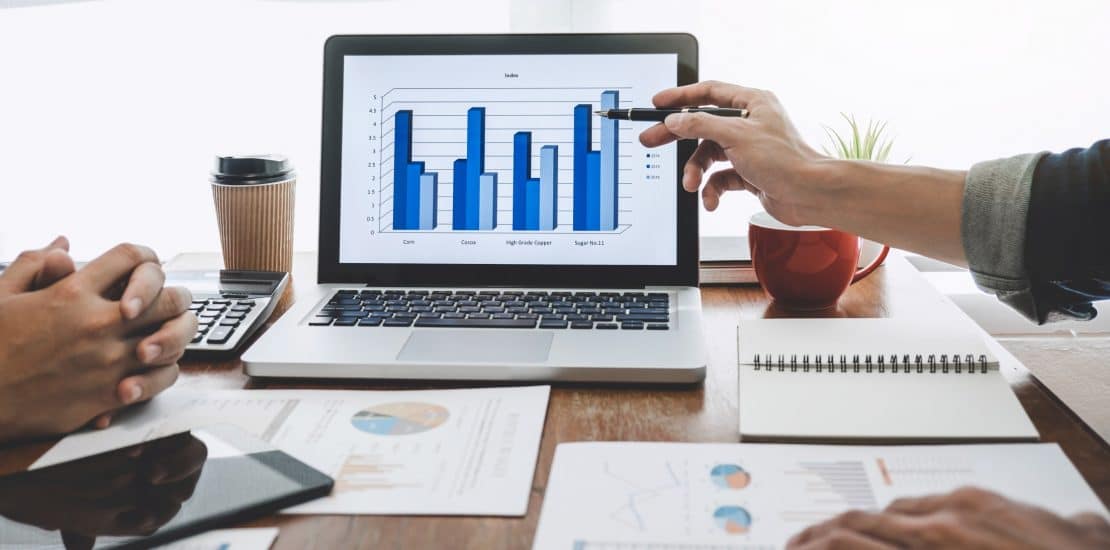 Investor Presentation
An investor presentation is a snapshot of your business plan. It is created as an attractive visual summary, which can give an initial overview to your intended audience, such as your stakeholders, investors, or partners. Investor presentation creates an adequate interest to dig deep into your business plan. An investor presentation or a business plan presentation (also known as pitch presentation or pitch deck) can easily be shared or presented to your investors in order to run them through your venture or idea.
BPlan Experts specializes in creating relevant, to the point, and attractive business plan presentations that can create the impression your venture deserves. Having worked with several investors, entrepreneurs, and businesses, we have created a robust framework for these presentations that are easy to understand and keep your audience engaged to your pitch.
Our investor presentations are created by a team of highly experienced consultants and creative designers. We ensure that the structure followed by our experts is sufficient to create interest and answer the initial queries your investor might have about your venture. Our presentations highlight all the key aspects of your business plan in a summarized manner i.e. everything that an investor might be interested to know in order to generate their interest.
Our design capabilities include PowerPoint presentations, animated slides, concept-based presentations, and graphical illustrations. Our presentation design activities are carried out by a dedicated presentation design firm, PresentationGFX.
Sample Investor Deck/Presentation
(These are designed samples for illustration purposes only)
Investor Presentation Pricing
At Business Plan Experts, we create a comprehensive investor deck for all your pitching needs. We ensure that each and every investor deck is customized for your business. Our team of experienced consultants and analysts not only ensures high quality documentation but also provides engaging presentation design services to enhance your pitch. Our investor presentation solution features and sample investor decks are available below.
* Design is not included in the Investor Deck price. Professional investor presentation design would cost an additional $100 or INR 5000.
* All prices listed exclude transaction charges applicable to the payment method. (Credit / Debit Card Payments – 5%, Paypal – 5%, Wire Transfer – Applicable rates). The currency rates converted to INR, EUR, or other currencies would depend on the currency rate prevailing on the order date. For Indian clients, the price is exclusive of GST (18%).
* The timelines are based on our estimates. However, the timelines may increase due to iterations, delays in feedback, delays in milestone sign-offs and payments. The timelines are based on working/business days and exclude weekends and regional/national/international holidays.