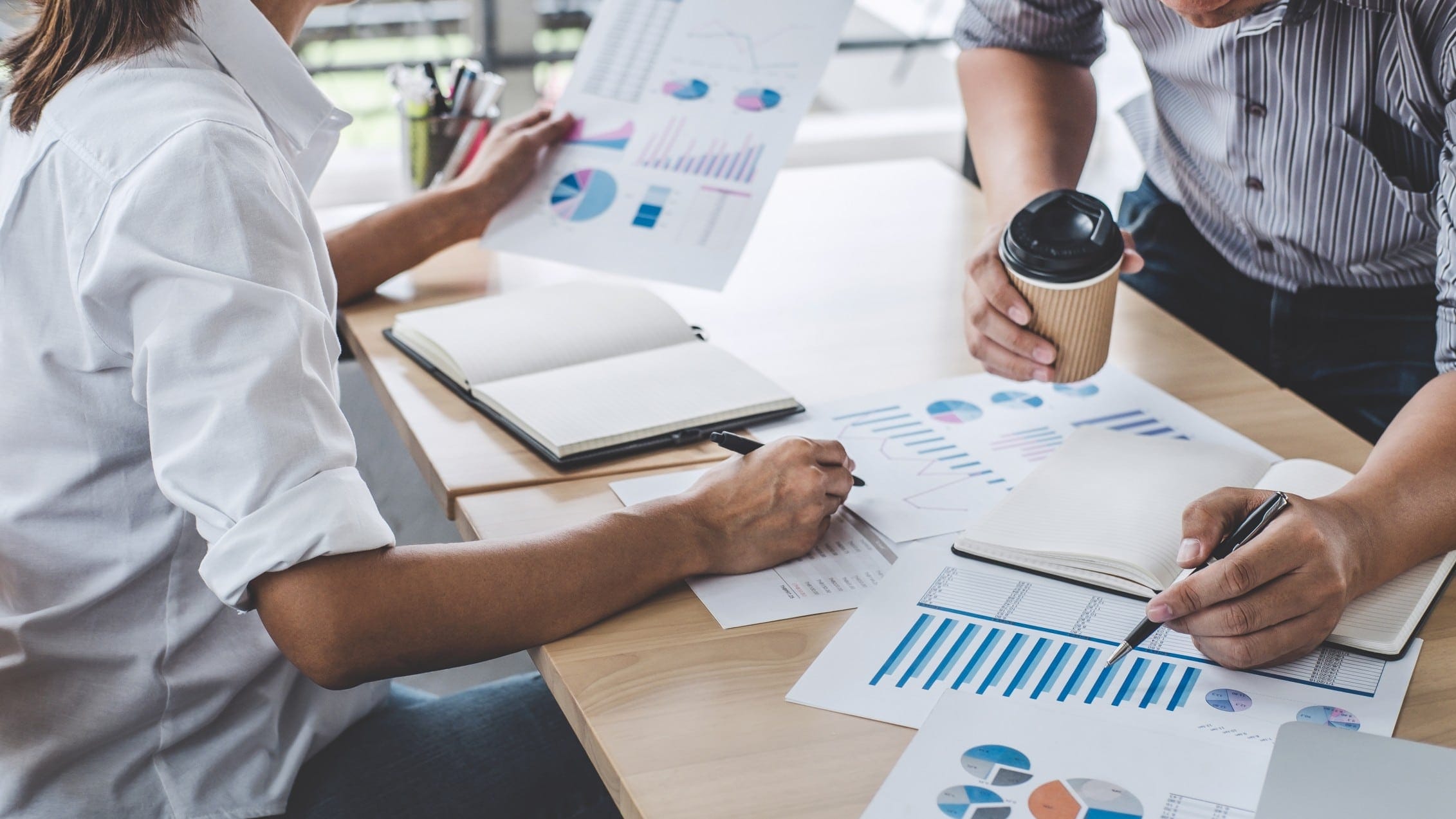 Business Planning
BPlan Experts specializes in drafting extensively detailed business plans for start-ups and small & medium businesses. Our services offer a unique blend that combines advisory, consulting, and business planning documentation. We aim at providing high-quality business planning and start-up consulting services with end-to-end support and handholding to avoid costly mistakes and save management time in dealing with business practices, market projections, financial considerations, etc.
Our business planning services include:
Feasibility & Ideation
We start by understanding the basic business idea with our clients. We have a detailed questionnaire which helps us to formally gather all the information that is in our client's mind. With the information collated, we carry out comprehensive research to understand the feasibility of the venture. In case we come across any gaps, we consult our clients on ways to overcome those. We also add intellectual property to your idea. We are dedicated to your business and would ensure success by evaluating all the circumstances around it.
Economic, Industry, Competitor Analysis
After we have a basic understanding of your business idea, we perform an Economic, Industry and Company analysis, to understand the environment surrounding your business. We also perform detailed secondary market research to size your market, identify competitors and business trends. We also perform an exclusive primary survey to analyze the demand for your product or services if required. We have access to various archives and reports from which we gather up to date information about your domain.
Financial Analysis
We take pride in our financial analysis services. We carry out rigorous accounting and financial planning for your venture. We include Financial Statements, Projections, Financial Indicators, ROI Metrics, Funding calculations, Cash flow analysis & Valuations. We have expertise in various tools which helps us in standardizing the financial analysis process. Our risk analysis adds a valuable component to your plan, which investors are interested in. We elaborate on the risks & mitigation strategies.
Strategy Formulation
The key to any successful startup is a well thought out, realistic business model and a comprehensively planned strategy. We support our clients with valuable inputs based on the industry best practices across the globe and our experiences across domains to carve out an optimum business model for your venture. We have a highly effective strategy framework that we use to formulate the most suited approach in making your business successful.