Funding Bundle
Looking for funding? Get the funding combo. The Funding Bundle is a perfect solution for startups looking o raise funding. Seeking funds for a startup can be difficult and requires a lot of work. If you looking forward to raise funds for your startup and we will help you by doing all the groundwork. The funding bundle is a customized package that includes business plan, investor deck, executive summary and funding assistance. With the help of this package, you can easily reach out to investors and showcase your startup effectively.
Components of the Funding Bundle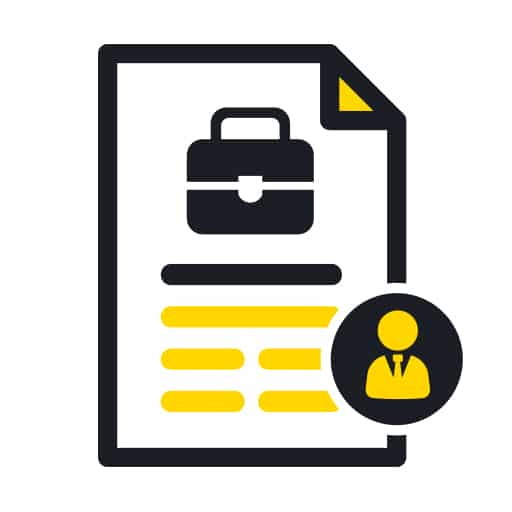 A comprehensive business plan customized for your business requirements will be created by our consultants. This would be the starting point for your business. A business plan can help you with a complete project roadmap for your business. It also works as a communication tool for your investors and other stakeholders.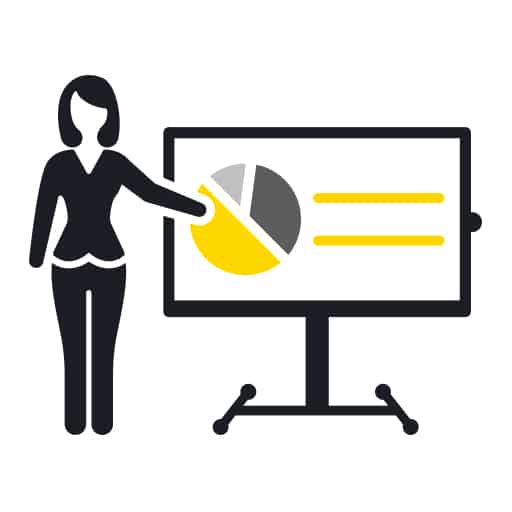 Investor Deck
An investor presentation is a snapshot of your business plan. It is created as an attractive visual summary, which can give an initial overview to your intended audience, such as your stakeholders, investors, or partners. Investor presentation creates an adequate interest to dig deep into your business plan. An investor presentation or a business plan presentation (also known as pitch presentation or pitch deck) can easily be shared or presented to your investors in order to run them through your venture or idea.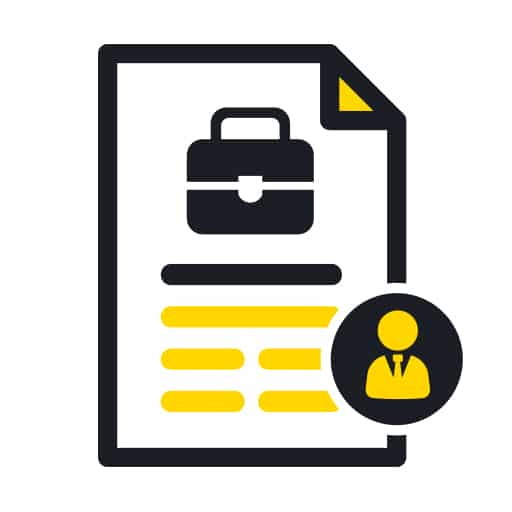 Executive Summary
An executive summary gives a snapshot of a business plan. In essence, it is a brief description of the venture along with its key elements. This segment highlight's the rationale of the business, the management team, the industry in which it will operate, and a brief financial statement. To get a quick overview of the overall business plan, the executive summary is often considered a good starting point.
Funding Assistance
BPlan Experts support entrepreneurs, early-stage startups, and small businesses through the fund seeking process with the help of our consulting support and guidance. We advise businesses across all stages on how to go about their funding requirements. BPlan Experts provides end-to-end guidance throughout the fund seeking process, right from approaching investors to the final contract phase.