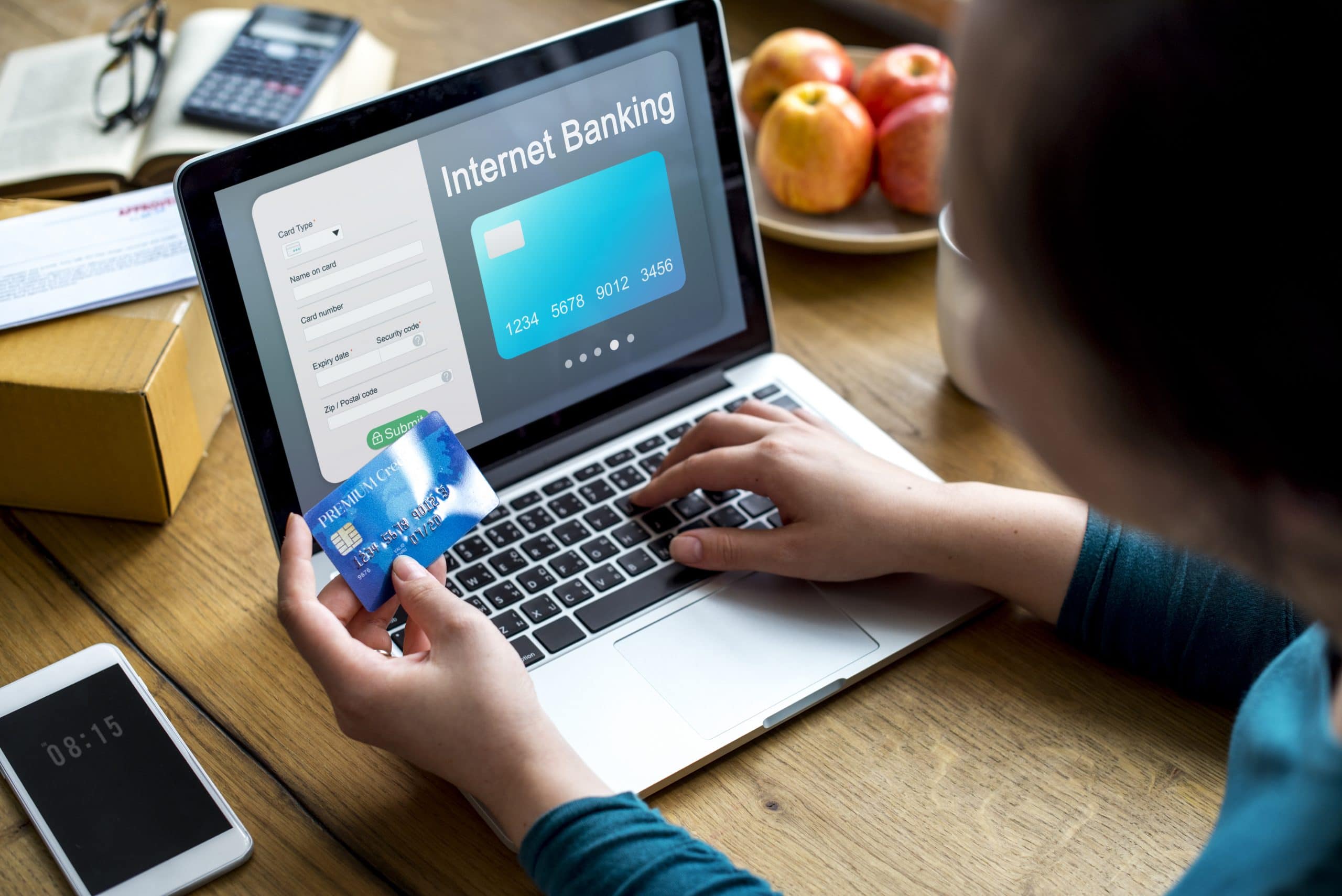 eCommerce Bundle
The eCommerce Bundle is a perfect solution for eCommerce startups. eCommerce is one of the most popular business models for startups today. We offer an end to end solution for a complete eCommerce setup. The perfect package for an eCommerce startup which includes a business plan, a company logo, corporate identity kit, and a fully functional eCommerce website. With the help of this package, you can easily set up your eCommerce business and get the essentials already in place.
Components of the eCommerce Bundle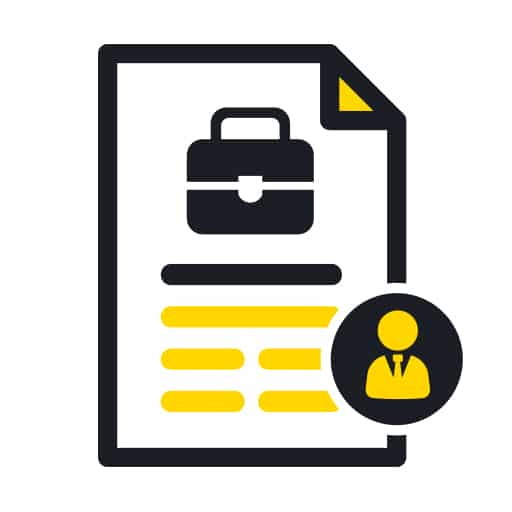 A comprehensive business plan customized for your business requirements will be created by our consultants. This would be the starting point for your business. A business plan can help you with a complete project roadmap for your business. It also works as a communication tool for your investors and other stakeholders.
Logo Design
The eCommerce Bundle also offers a customized logo design service. Our dedicated design partner PresentationGFX, one of the world's leading design studio will create a brand logo for your company customized for your business. The design team will understand your business and create 5 logo options for you to choose from.
Corporate Identity Kit
The corporate or branding identity kit is the essential design and branding requirements that every company needs. A typical branding identity kit includes the business card layout, letterhead design, business envelopes, and email signature design.
eCommerce Website
We offer a fully functional eCommerce website customized for your need. May it be a simple portal or a multi-vendor marketplace we do it all along with the comprehensive back end including inventory management, order fulfilment, payment integration etc.