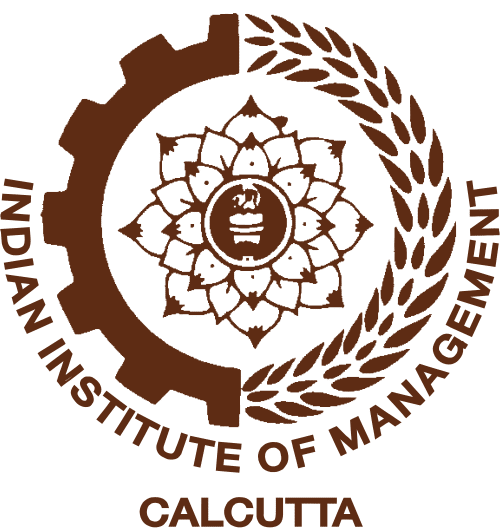 The air of excitement and entertainment emerged at IIMC campus when Entrepreneurship cell at IIM Calcutta conducted its grand event i2i- "Ideas to Implementation' 2010″, one of the biggest confluence of business ideas, business plans, strategies, innovative products, processes and disruptive models of the future, in association with Blue Run Ventures, NEN, Venture groups, TIE Kolkata, Mumbai Angels, MBAforAll, India Co, Your Story in. The event is a pioneer in the field of not just making students, working professionals and early startups come up with good ideas but also gives them the biggest Venture Capitalists Pitch of their lives, thus producing Entrepreneurs out of them.
---
ABOUT BPLAN EXPERTS

BPlan Experts (www.bplanexperts.com)
BPlan Experts is one of the world's top business planning and startup consulting firms. With over 1800 clients located across 80 countries, BPlan Experts is an authority in startups and entrepreneurship. BPlan Experts specializes in providing end to end support to entrepreneurs and startups to include ideation, feasibility. business planning, funding assistance, implementation support, and scaling up of operations.
---