NEN organizes Mentoring Clinic– How to Prepare a Compelling Sales Pitch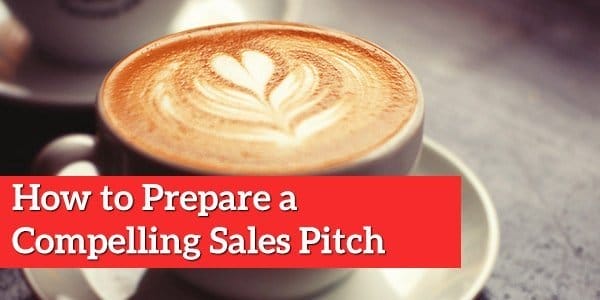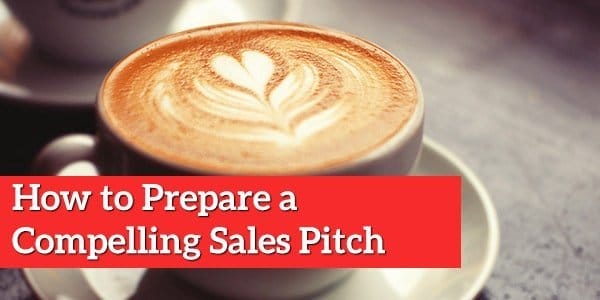 While making business plans, one must know how to introduce your product to people in the best way. A sales pitch is giving an introduction of a product or service to an audience who knows nothing about it or a detailed description of a product or services that the audience is already interested in. In this mentoring clinic, we would be discussing about how to prepare a compelling sales pitch.
Opportunities:
Knowledge on the advantages of sales pitch and how best to go about it

Network with Entrepreneurs

Potential solutions to your challenges

Get practical insights and clarify doubts from our expert panel.
 When and Where?
February 21st 2014 (Online), 2:30 -4:00 PM 
Format
There will be 3 Venture Capitalists in the panel with a moderator. The event starts with three-minute introductions from the panellists followed by 15 mins PPT from an attendee/entrepreneur explaining his business. Each pitch will end with a challenge the nominee is facing in his/her start-up to which the panellists will respond with possible solutions.
The same format is repeated with a second attendee. Finally, the forum is opened for a Q n A session to the rest of the attendees.
Mentor Panel
Mr. Arnab Ray, Founder Array Consulting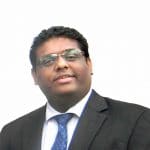 Arnab has a rich consulting experience defining, leading and managing high-impact projects in financial services and insurance industries as well as the technology sector. His financial services experience includes work at investment banking, retail banking and credit card clients in a range of capacities, including managing compliance and risk management programs, delivering global application systems, and IT strategy disciplines. 
Arnab is an MBA from SP Jain Institute of Management & Research one of the top B-Schools in India and done his undergraduate in Electronics & Communications Engineering. Arnab has worked with some of the best names in the industry including American Express, Wachovia, Tata Consultancy Services, Infosys and ICICI.
---
ABOUT BPLAN EXPERTS


BPlan Experts (www.bplanexperts.com)
BPlan Experts is one of the world's top business planning and startup consulting firms. With over 1800 clients located across 80 countries, BPlan Experts is an authority in startups and entrepreneurship. BPlan Experts specializes in providing end to end support to entrepreneurs and startups to include ideation, feasibility. business planning, funding assistance, implementation support and scaling up of operations.
---