BPlan Experts' CEO, Arnab Ray speaks at an entrepreneurship event organized by IIT Kharagpur.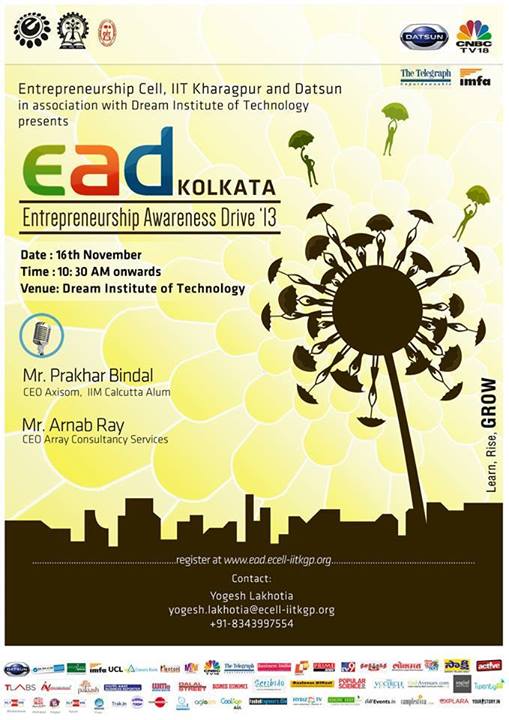 ---
ABOUT BPLAN EXPERTS

BPlan Experts (www.bplanexperts.com)
BPlan Experts is one of the world's top business planning and startup consulting firms. With over 1800 clients located across 80 countries, BPlan Experts is an authority in startups and entrepreneurship. BPlan Experts specializes in providing end to end support to entrepreneurs and startups to include ideation, feasibility. business planning, funding assistance, implementation support, and scaling up of operations.
---