A business plan is a formal document which is best if follows a definitive structure. Although there is no hard and fast rules of following a specific structure but it always helps to get the information organized. Moreover, the audience of your business plan is primarily a seasoned professional and would expect to see a definitive format. I personally take the conservative path of following a tried and tested structure which has worked in many scenarios. Here's what we follow: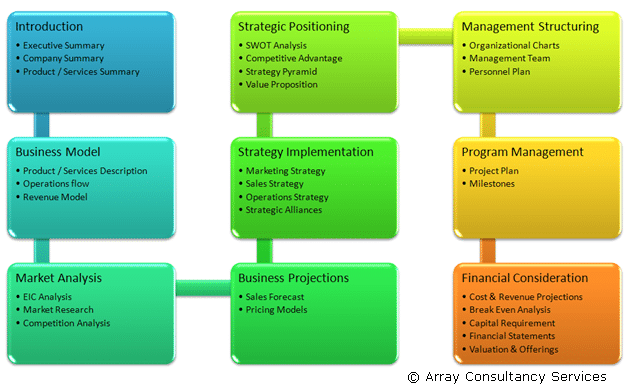 ---
ARTICLE CONTRIBUTED BY:

BPlan Experts (www.bplanexperts.com)
BPlan Experts is one of the world's top business planning and startup consulting firms. With over 1800 clients located across 80 countries, BPlan Experts is an authority in startups and entrepreneurship. BPlan Experts specializes in providing end to end support to entrepreneurs and startups to include ideation, feasibility. business planning, funding assistance, implementation support, and scaling up of operations.
---