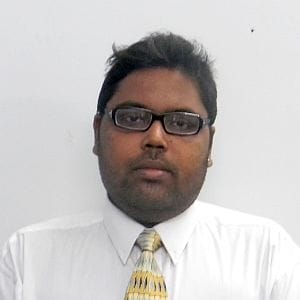 Client Management

Project Management
Design
Branding
Presentation Designing
Bachelors in Journalism & Advertising (SMU)
Bachelors in Advertising Management
Ayan started his career with an advertising agency where he worked as an Assistant Art Director. Ayan moved quickly up the ranks because of his creative thinking and logical decision-making abilities. He went on to provided branding solutions to a large number of national-based ad campaigns.
Ayan brings in the process and discipline in every deliverable that ensures excellent service quality and timely delivery.
As the creative lead of the Design team, Ayan works directly with clients in building customized cutting edge solutions to their business and marketing activities. Some of the major clients that Ayan supports include Cigna, Carat, ICICI Prudential, and Kotak Mahindra Life amongst many others.
Ayan holds a Diploma in Visual Arts and a Bachelor's in Advertising Management.
contact details
BPlan Experts, Kolkata / Mumbai
Contact Us
If you'd like a free consultation, please start by completing the form: