e-HR application Business Plan
Establishing an e-HR application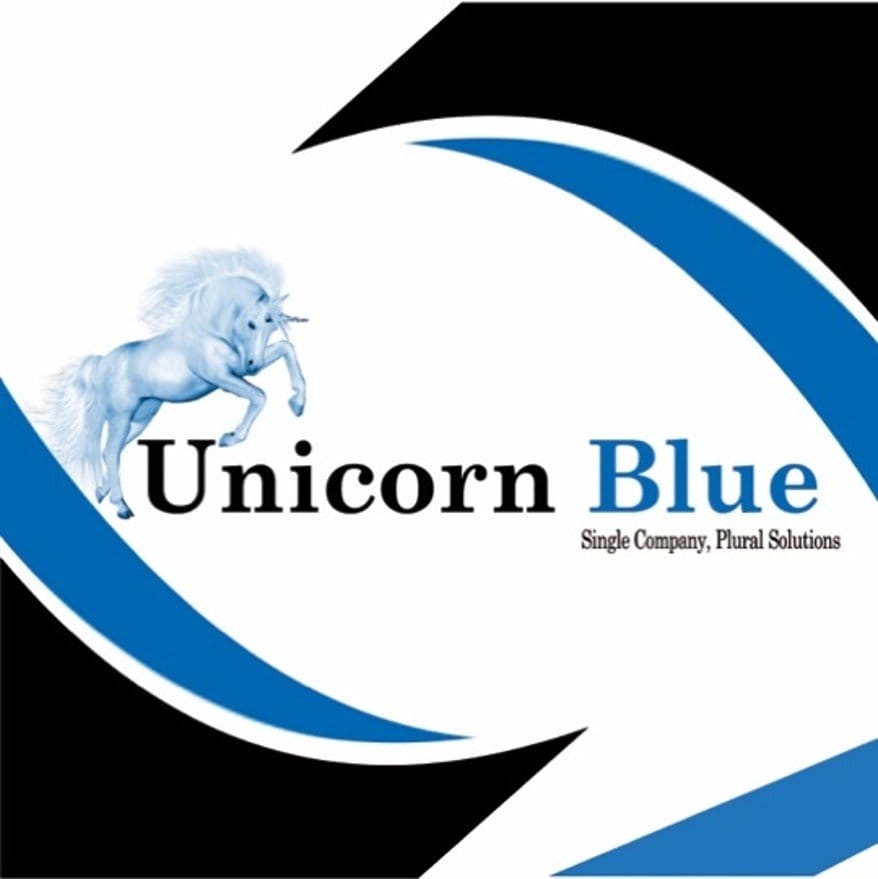 Unicorn Blue, UK
Project Details:
---
Project: e HR application
Type: Business Planning and Funding
Industry: Cross Industry
Geography: Europe and USA
The company had developed a new e-HR application that would improve the recruitment, retention, and development of the human resources, by providing soft human capital support. The app simplified HR functions thereby reducing costs. The company obtained seed funding based on the business plan.
"Working with the BPlan Experts Team was, and remains a real pleasure. They understood Unicorn Blue's start-up requirements before we hired them; during the process, they were quick to provide drafts of components of the business plan. Consequently, we raised seed capital after six months the business plan was finished. As a company, we plan to continue using BPlan Experts for revisions to the business plan, as well as for new start-up projects we currently have in the pipeline." – Costanzo Ferraro, CEO & Founder, Unicorn Blue, UK