Mobile App Business Plan
The expansion plan for a Mobile Applications Internet Venture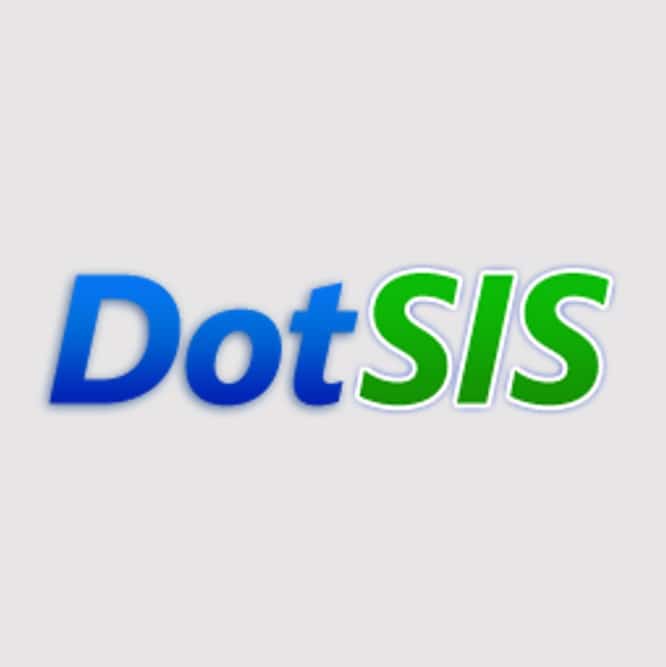 DotSis, Saudi Arabia
Project Details:
---
Project: Expansion plan for a Mobile Applications Internet Venture
Type: Business Planning & Advisory
Industry: Internet / Technology / Telecom
Geography: Saudi Arabia / UAE / Middle East
An internet venture focused on mobile applications (dotsis.com) was planning to introduce a new innovation to the world software market of selling mobile phone applications and software. They needed a detailed business plan and operational advisory to enhance their objective. BPlan Expert engaged with them in understanding their as-is operations and recommended operational transformations. BPlan Experts also helped them in making the VC pitch documents, executive summary, and financial forecasts for 5 years.
"BPlan Experts is a very cooperative, great personality with a great experience. I would surely hire them for the next job and recommended them as well. I am fully satisfied with the deliverables. good luck." – Nassir J., Owner, DotSis, Saudi Arabia