Transportation Network Company Business Plan
Establishing a transportation network company (TNC)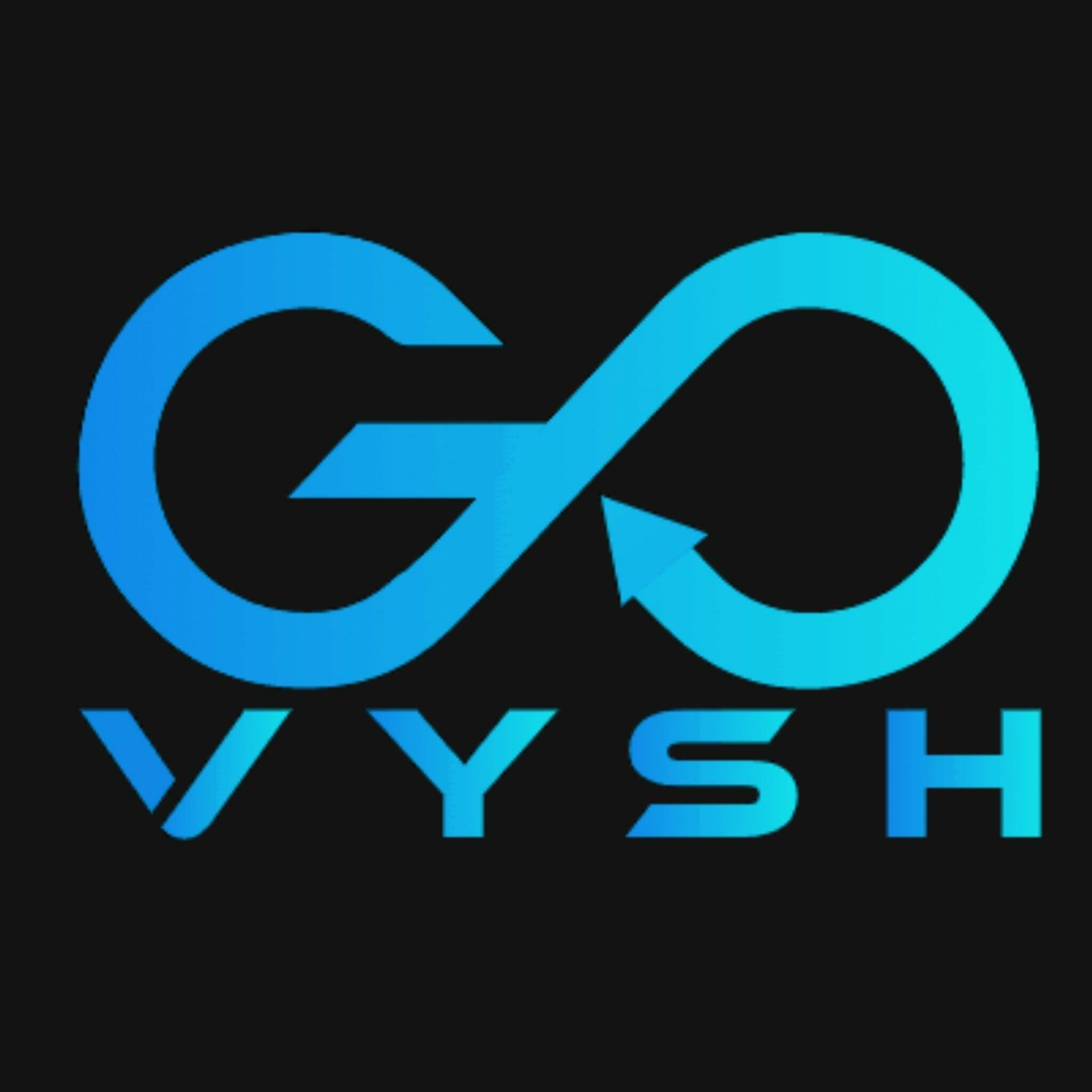 GoVysh Technologies LLC, USA
Project Details:
---
Project: Transportation network company (TNC)
Type: Business Planning and Funding
Industry: Transportation, offering ride sharing services
Geography: USA
The company seeks to start a ridesharing company and offer an alternative to better known established brands. Using cutting edge technology and working in a socially inclusive manner, the company will build a high quality, value based organization, where improving the economic standards of its driver partners is at the heart of its business strategy.
"BPlan Experts provided excellent service to our company from the very start to the finish, they walked us through their process and explained how their services works. Our project involved a lot of research and warranted a deep understanding of our industry. BPlanExperts provided us with extensive research and the quality of work was excellent. As we had gone through the process there were multiple changes we requested and BPlanExperts were very accommodating to all our change requests. We were very happy with the final product quality. I highly recommend BPlanExperts to the business community"– Josh Joshua, CEO, GoVysh Technologies LLC.