October 20, 2016
Posted by:

BPlan Experts

Categories:

Operations, Planning, Startups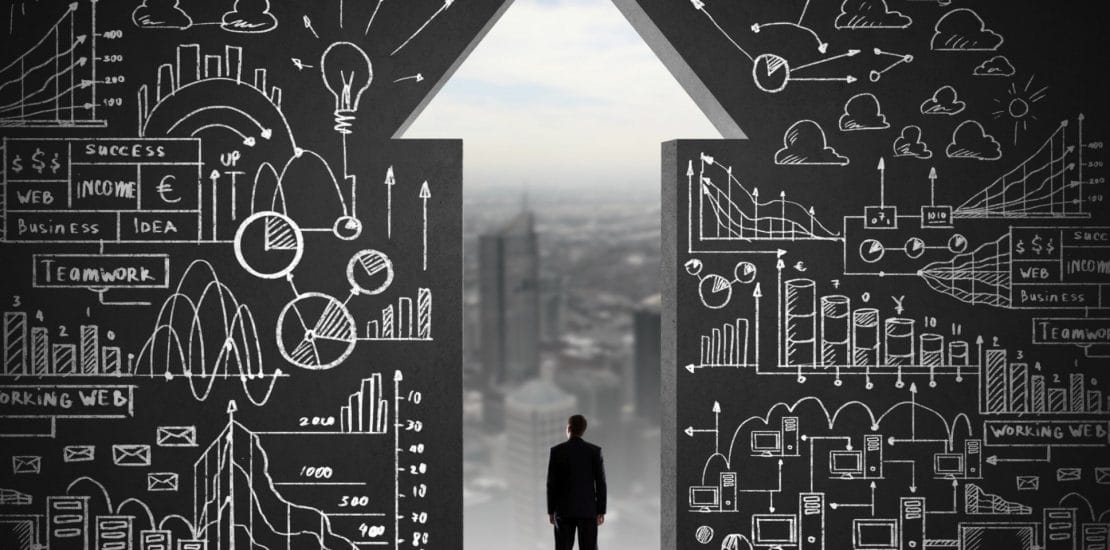 If one were to decipher the startup world from a media coverage perspective, it would probably start with funding and you guessed it right- end with news on funding. The investment lifecycle for VC's lasts for around 7 years, at which point returns generated from the portfolio is looked into. It is during this harvesting period that investors expect their ventures to offer returns at levels that are pursuant to the risk undertaken. Hence it becomes imperative for start-ups, especially those funded, to ramp up operations at levels that are profitable. However, before scaling up, founders should analyze how their venture racks up against the following four scaling up readiness parameters.
THE FOUNDING TEAM IS DISPENSABLE
As founders, you do not run the show on a day to day basis. Members of your team have replicated your tasks, leaving you with enough time to strategize and think of ways to expand the business.
HUMAN CAPITAL TURNOVER IS MITIGATED
Attracting and retaining a talented workforce is challenging for most companies, more so for start-ups. You have a great management team in place and HR churn is within manageable limits.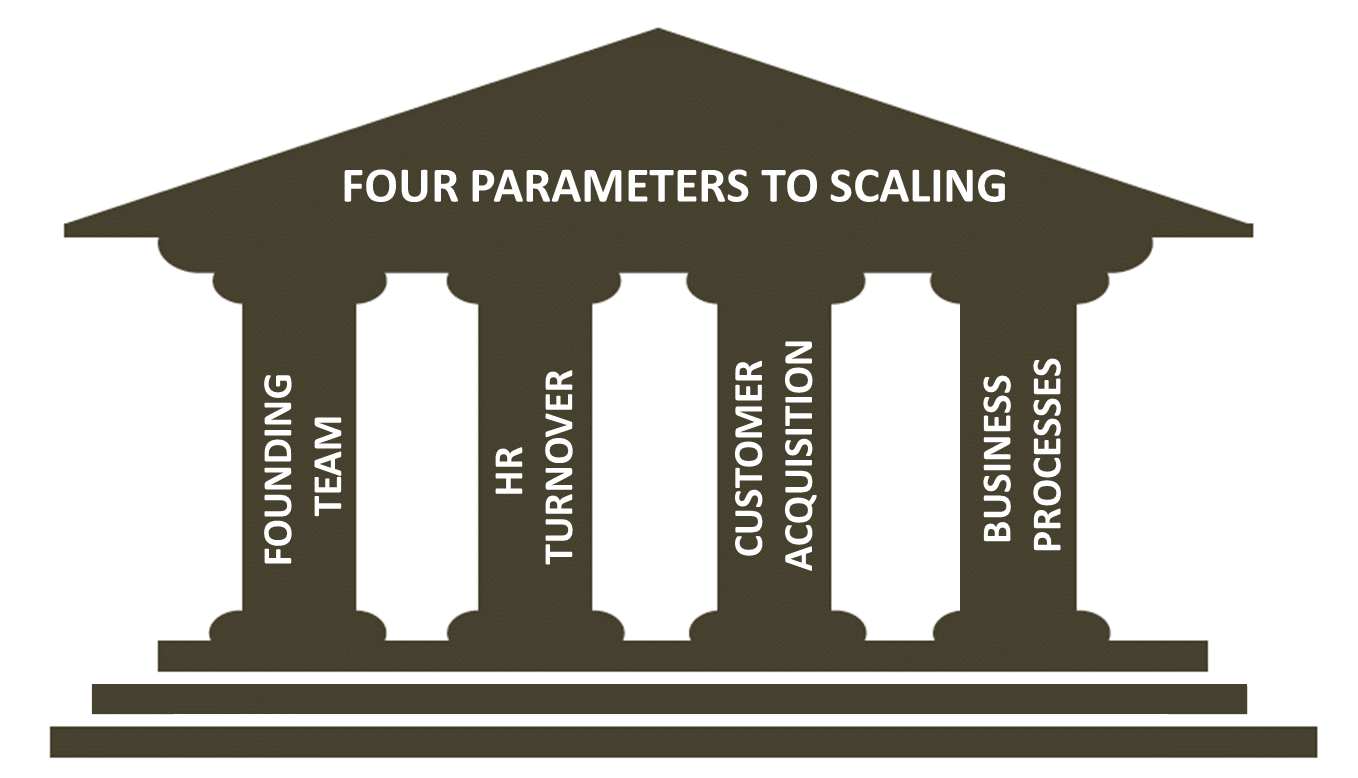 CUSTOMER ACQUISITION AND RETENTION IS ON AUTO MODE
You have an established client list that generates a substantial amount of business on a regular basis, negotiated long term contracts, and continue to acquire a larger volume of new business when compared to what you forfeit. Service levels are stable and operate without the founders having to roll up their sleeves on a regular basis.
BUSINESS PROCESSES ARE TESTED BEFORE SCALING UP
Your venture can be managed at arm's length, as processes are deeply embedded within the organizational structure and risk triggers prevalent at every step. Data generated offers clear indicators of the state of the business and can pre-empt major catastrophes.
If you believe the above sounds like your organization, start exploring ways to increase your footprint. At times one does come across ridiculous theories stating that profitability can be ignored while scaling a business. If your gross margins remain in negative territory post scaling, get back to basics and take a hard look at your business model. Dream big, identify the end game but refrain from burning good money over a malignant business model.
In conclusion, the above marks the end of this article on how to scale up a venture. This article's objective was to give a brief overview of the critical aspects of scaling up a venture. It is of paramount importance that each aspect of scaling up a venture is carefully analyzed before scaling up. Consult with a startup consultant if you need help with scaling up your venture.
References:
– Scalability
– Scaling your Startup – One Step at a Time
– Solving the startup puzzle
---