October 20, 2016
Posted by:

BPlan Experts

Categories:

Business Planning, Entrepreneurship, Funding, Startups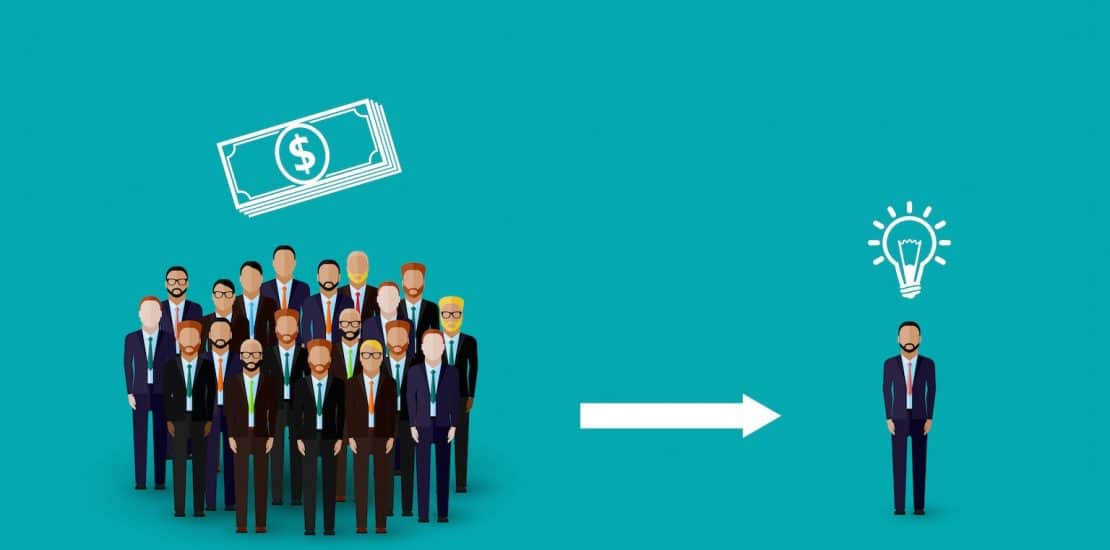 Crowdfunding can be loosely defined as the activity of leveraging a large pool of people and raising small amounts of money from them to fund an idea or business proposition. The global crowdfunding industry, according to research, doubled to over $34 billion in 2015 and is poised to overtake VC investment numbers by the end of this year. While crowdfunding is an extremely popular and interesting investment seeking method, raising money is never easy and requires a well-planned strategy to be in place. We have highlighted five key steps, which if activated properly by entrepreneurs can improve the chances of crowdfunding success.
STEP 1 – BUILD YOUR STORY
Describe the pain point your product or service will alleviate. Remember a number of businesses are vying for attention from the same group of people. Make your story compelling, accurate and hard-hitting. Drafting a great business plan is an absolute necessity as it can act as an investment catalyst, irrespective of the platform and funding value.
STEP 2 – SELECT THE AMPHITHEATRE
Are you seeking equity, debt or rewards-based crowdfunding? Equity is like an IPO where stock is offered against money, debt is a loan that has to be repaid, while rewards are offered in the form of free product subscriptions or services in exchange for investments sought. Understand your investment need and customize a marketing strategy to attract your target audience. There are dedicated platforms that cater to specific campaign types like Kickstarter, GoFundMe and Indiegogo. Research and select the most appropriate crowdfunding platform.
STEP 3 – SHOWCASE THE TEAM
Bring your key team members to the forefront and market their experiences and skills.  A strong team is a great differentiator, as investors feel far more comfortable in parting with their cash when a start-up company is backed by talented people. People buy from people and invest in people, keep that in mind while showcasing your organization.
STEP 4 – LEVERAGE YOUR NETWORK
Involve your friends and family and get them on board as initial investors. If you have exceptional people involved and ready to invest or have a small funding collaboration in place, showcase it. External investors are more likely to put in money if the initial seeding is rapid. It is a confidence booster for crowdfunding investors who generally do not have access to high-end research data like VC's to base their decision upon.
STEP 5 – OFFER THE BAIT
Everyone is more than happy to inform potential investors of the investment requirement and how the product or service on offer can change the world. But take a step backwards – it is not about you. Highlight what is in it for the investor and substantiate it with believable numbers and accurate market data.
Remember, on a crowdfunding platform you are engaging with investors who in turn are also potential customers.  A wrong step can result in lost investment opportunities and market share. If you are confused about which crowdfunding platform to choose, you can always consult with a professional startup consulting company.
References:
– Wikipedia – Crowdfunding
– Investopedia – Crowdfunding
– Different Sources of Funding
---