May 10, 2022
Posted by:

BPlan Experts

Categories:

Business Planning, Entrepreneurship, Planning, Startups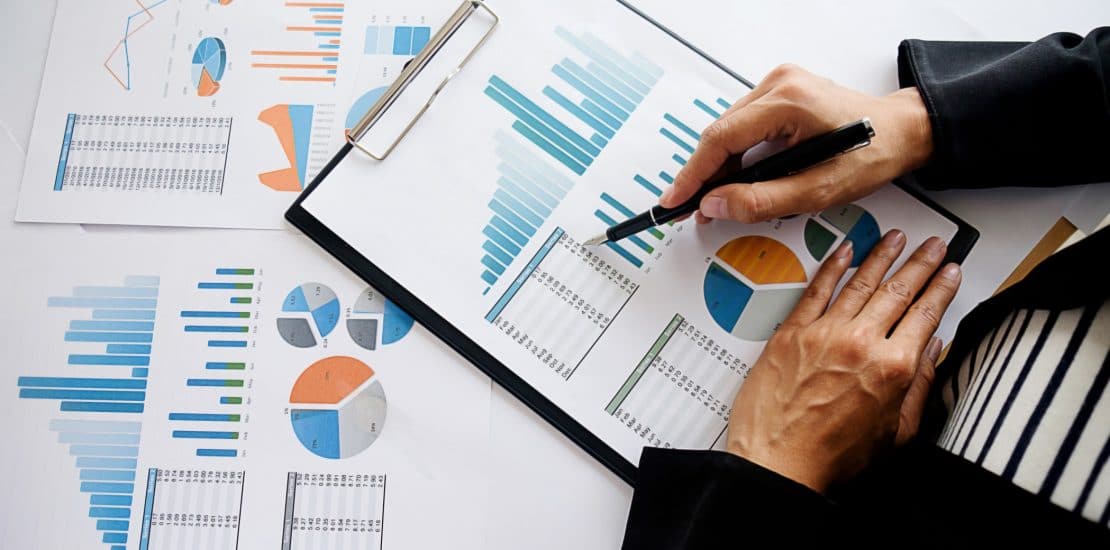 The written business plan is the beating heart of every successful startup. The benefit is clear; it prevents entrepreneurs from aimlessly wandering down the wrong path. However, the drafted business plan is not a one-size-fits-all solution. As an entrepreneur, you need to take certain steps to understand your venture before writing a startup plan.
1. Sets clear goals
A written business plan outlines the company's goals and how to achieve them. Without a plan, your venture will quickly lose direction and its potential. It is the framework of your company; it helps you see where you are now and where you want to be in the future.
2. Identifies problems
A written business plan will help you identify and solve problems before they become a problem. By taking the time to think about how your startup will grow, you can allocate money and resources in advance. And even if you're not planning on expanding your company, it's still good to know what direction your company could go in the future.
3. Attracts investors
It's hard not to be attracted to a startup with a written business plan. You'll find that investors will be drawn to your company when you present them with the plan. Investors will feel confident about investing in your company when you have a well-prepared business plan that outlines your goals and objectives. It will be easier for an entrepreneur in securing startup funding with a well-drafted business plan.
4. Simplifies decision-making
A written business plan simplifies decision-making and planning because it outlines all of the steps that you will need to take over the next few years, including financial projections, marketing strategies, and growth plans. This way, entrepreneurs know exactly what steps they have to take next at any given time instead of trying to figure out what needs to be done next every day. 
5. Identifies opportunities
A written business plan is a must if you want to take your startup to the next level. You should have a drafted plan and be able to present it in a clear, concise way. A prepared business plan lays out the opportunities in your venture and helps you analyze them. This is an important step as entrepreneurs often focus on what they want to do instead of analyzing their opportunities.
6. Quantifies financial projections
A written business plan provides an entrepreneur with a quantitative assessment of their company's financial projections. Financial projections are essential for any venture looking to grow and expand. The key to successfully implementing the written business plan is to quantify your financial projections, not just include them in the document.
7. Serves as a formal record
The written business plan is the formal record of operations and performance. When a company is in its infancy, it's easy to lose track of what is being done and how. A well-drafted business plan allows you to pinpoint strengths and weaknesses in your business model. It can help you get your arms around the big picture of your company. A prepared business plan also allows you to make decisions on where to take your company when it's not going as well as you would like it to.
8. Serves as a communication tool
The written business plan is the communication tool for your startup. When you're building a business, you'll inevitably have to explain yourself to some degree. A well-drafted business plan could be used at an investor meeting or in front of your board of directors. It can also be used internally as a way to get team members on the same page and stay aligned.
Conclusion
In conclusion, a written business plan for a startup brings more clarity and organization to the business. It helps answer critical questions such as, "How will this business make money?" and "What are the realistic goals for the business?" It also provides key information that a judge or investor might ask, such as "What are your strengths and weaknesses?" and "What are the specific steps it will take to achieve my goals?" A well-drafted business plan can also reduce legal risks by handling the difficult details about ownership, address, and capital structure. If you're not sure how to create one you can contact a business planning consultant. 
Additional Reading:
– Business Plan: A Structured Approach
---