September 22, 2021
Posted by:

BPlan Experts

Categories:

Business Planning, Startups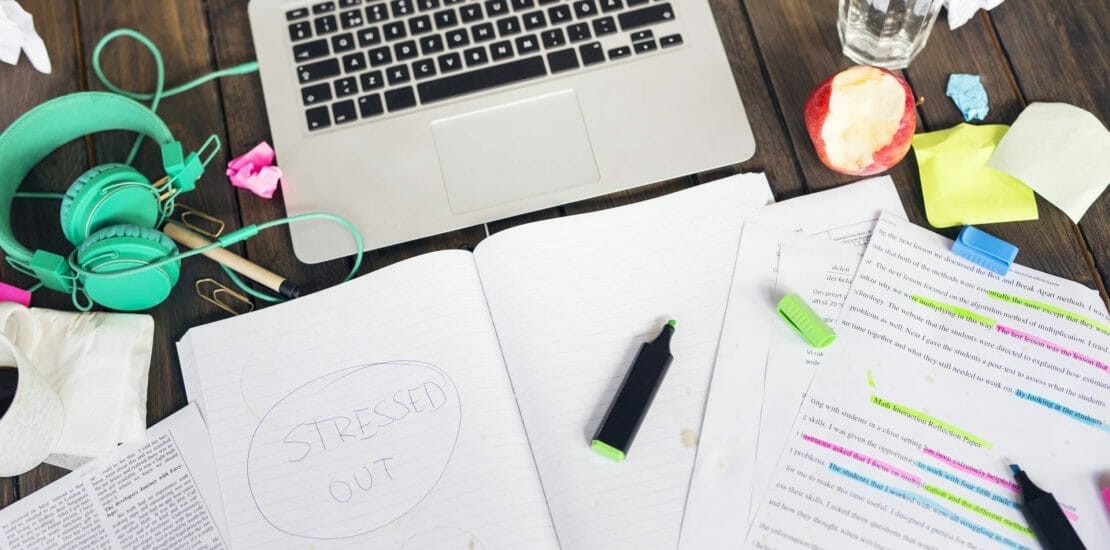 Business plans are the foundation of any business. Without a plan, how can you know where to begin? Starting a business can be a nerve-wracking experience. So, it should come as no surprise that many people are not sure what to write when it comes to creating a business plan. It is certainly not an easy task. It can be achieved with proper structure, and the results will be well worth it. This document will act as a blueprint for your startup, and you will always know where your startup is heading.
Guidelines for creating a business plan
Creating a business plan is an integral part of startup planning, so why put it off? When drafting a business plan, it is necessary to remember that it is not just a document. It does not prescribe what your startup should be, but it should be able to provide an overall direction for your venture. Even more importantly, it should be able to explain to a potential investor or partner how your startup will make a profit. By separating yourself from your startup in this manner, you will gain clarity on how to proceed. You will also allow yourself to appeal to those individuals who have the means to invest.
The right way to create a business plan is to make sure you do not make mistakes. It is best to break it down to the last detail. Consider that this will be an asset that you will be using for years to come. So, that means considering all the different things that will affect the work that you will have to do. If you do not know how to build a business plan, consult with professional business plan consultants.
Identify the purpose of your startup.
A startup founder may think about why they should spend time creating a business plan. It will be an integral tool for your startup. It will outline how and where your venture will function. It will also include financial details and profits. However, your startup likely has several purposes, some of which will take the form of profit. But you will still need to define this purpose while creating a business plan. Think about the services or products that your venture will be offering.
Answering these questions will help you to define the type of startup you are running. Also, it will be your guide when you are making a business plan. You should define your goals and specific objectives. The more realistic your goals, the more likely they are to be achieved. Make sure that your business plan has purposes that are defined and quantified. While forming a business plan, you should remember to answer these questions:
What is the purpose of your startup?
Why are you starting a venture?
Why do you want to become an entrepreneur?
In which industry will you be competing?
Create a financial analysis.
First, you should look at the assets that your company has. If you are an existing company, what can you show that others can see? Take time to identify all of the financial assets that your company has. It will be necessary to detail their value. For example, it would not be in your best interest to put your old computers in a landfill. On the other hand, it may not be in your best interest to discount your money in the bank. Identify your money-making assets and your employees and clients. Try to make a distinction between tangible and intangible assets.
Know your target market.
While creating a business plan, you should identify the target audience. After recognizing your market, you need to put your startup plan into action by making sure your company has a message. In the case of a startup, you have the opportunity to be so unique that people will enjoy talking about you. A key question you need to ask yourself is
"Is there a business like mine that you know of?"
By analysing and identifying a target market from your assets and current product range, you should be able to pinpoint your target market. Find out who in your target market is willing to purchase your products and services. If you don't know of any, you need to work on creating your niche, brand, and product.
Be aware of your competition.
To keep yourself on track, make sure you put some effort into identifying your competitors and using them as a tool for your startup planning. There are many people out there that are creating a business plan that is a match to what you offer. Knowing what works for other startups can help you understand what your company should do and what it should not. Also, it will help you in making a business plan.
There are a few things that all startups should aim to do. One of these is to make your products and services as accessible as possible. You should remember while creating a business plan that people are busy. Sometimes they do not have the time to research before they start a new project. A plan will ensure that their project is as easy as possible for the consumer to follow, and it will also ensure that you have something that stands out and that people will want to buy.
Be aware of your strengths and weaknesses.
Being aware of your strengths and weaknesses is an important part of creating a business plan. You should make a list of the achievements, and failures. You should have a report to support each. A failure should be viewed as a significant learning opportunity. Whereas success can be a benchmark for future goals.
Are you ready for creating a business plan?
Despite all these simple guidelines, creating a business plan is no easy task. And to put together the most successful and necessary plan for your enterprise, it is imperative to do your research first. By reading this article and following the necessary steps you will find that creating a business plan will become a highly rewarding experience. You will be able to create the most relevant plan, that will help you get your venture off the ground. If you are in the process of starting a business, it is advisable to make use of professional business plan writing services because these companies offer comprehensive business planning services. They will help you in creating a business plan for your startup.
References:
– Starting your business
– Business Planning for Startups & Entrepreneurs
---