February 15, 2022
Posted by:

BPlan Experts

Category:

Marketing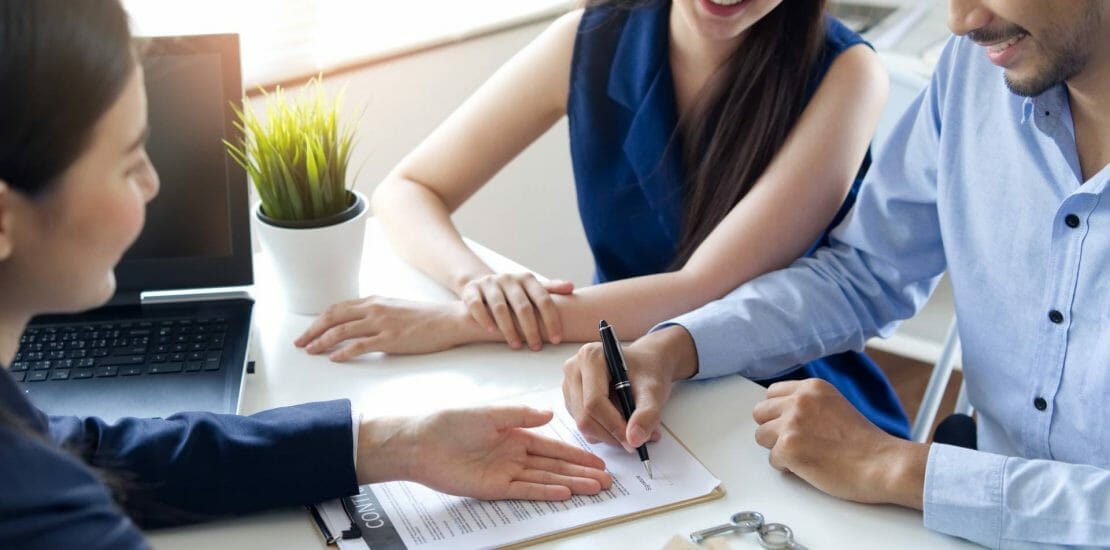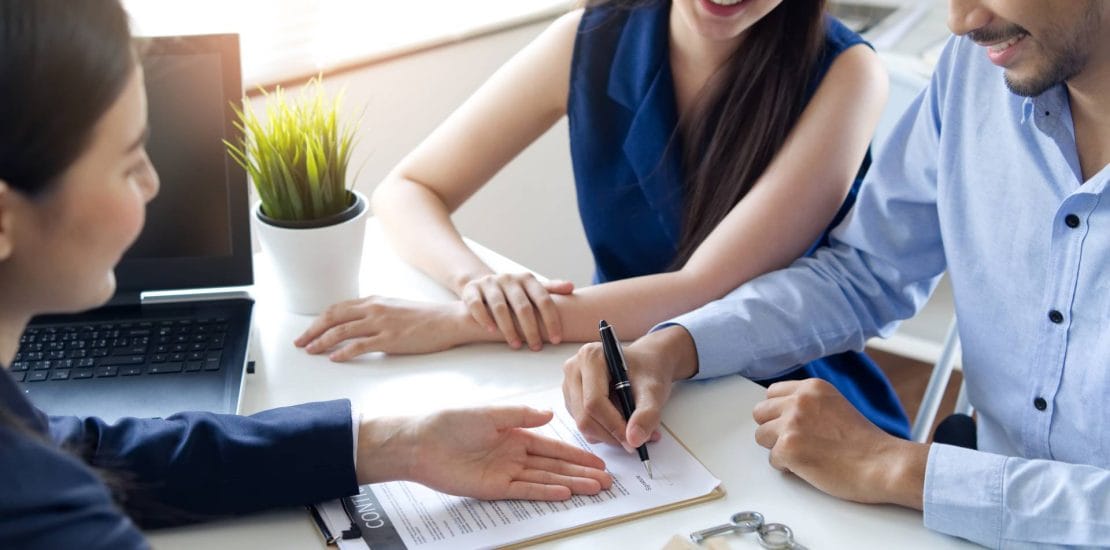 When it comes to customer acquisition, the best startups find a way to get in front of their target customers and engage them. A good customer acquisition strategy for startups can help you remove many of the barriers that might be preventing your potential customers from considering your startup. It is especially true for ventures with limited resources and budgets. It can be difficult to acquire customers for a startup when you don't have an established presence or brand awareness in your industry. In the spirit of starting the year off on the right foot, here are some tips and tricks on how to build a customer acquisition strategy for startups.
Who is your target audience?
Customer acquisition strategy for startups is all about speaking to the right people, so it's important to figure out who your target audience is. This can be done by taking a good look at your ideal customer profile. Do they have a certain demographic? What's their age group? What are their interests? Where do they live? How much money do they make each year? These are all important questions to answer when you're building a customer acquisition strategy for startups. These will not only help you with your customer acquisition strategy for startups, but they will also help your company with the overall marketing plan.
What is the message you want them to hear?
The first step to building your customer acquisition strategies for startups is to develop the message you want your potential customers to hear. This should be the core message that will act as the foundation for all of your customer acquisition efforts. This should be a short, succinct sentence that captures the essence of what your company is all about. Having this statement will help you make decisions on how to spend your money and what channels you wish to focus on.
For example, let's say you are working for an innovative company that provides services to help people with their finances. Your core message might be "We believe everyone deserves financial security and peace of mind" or "We take care of our clients so they can focus on what matters most in life."
Making sure that you have clearly defined messaging is one of the most important things when it comes to driving traffic and leads for your startup. This will help you stay focused on what matters – targeting potential customers through marketing efforts that align with the core message they need to hear from you.
How do you want them to feel after hearing it?
If you want your customer acquisition strategy for startups to be successful, then it needs to be something that will resonate with your future customers. You need to create a message that is compelling enough for your potential customers to take the next step in becoming a customer. This could involve telling them how they feel after hearing it or what they are going to experience when they have become a customer of yours.
What acquisition channels will you use to reach them?
There are many customer acquisition strategies for startups you can use, so the first step is to determine which channels will work for your company.
Your industry may have a lot of online forums or communities that are relevant to your company. You can join these communities and provide value by answering questions about your niche, providing business advice, etc.
You might be able to reach out to bloggers who are active in your niche, or who post about topics related to your industry. You can try offering them free products or services in exchange for mentioning them on their blog.
You could also try advertising on the internet with things like banner ads if you have a budget for this type of marketing.
It all comes down to what resources you have at hand and what channels make the most sense for you. It's important to use multiple channels simultaneously since customers nowadays are exposed to different marketing messages at once.
Who is your competition, and what channels do they use?
Before you can decide on the best customer acquisition strategy for startups, it is important to understand who your competition is and how they are acquiring their customers. A properly executed market research for startups will help you get the following answers about your competition. What channels do they use? Are those channels effective for you as well? There is nothing worse than spending time and money on a customer acquisition strategy for startups that don't work.
How much money can you spend on these channels per day or week?
The first step is to calculate how much you can spend on paid channels per day or week. You want to make sure that you're not getting in over your head financially. For example, if you have $1,000 to spend, then the best use of that money might be on Facebook ads. If you had $2,000 to spend, then it would be better spent on Google Adwords. If you only had $100 to spend then it would be more effective to invest that money into an email newsletter or ad channel like LinkedIn. However, this will depend on the industry you are in and the niche audience of your target market.
How to monitor the result of channel performance
One of the most effective ways to improve your customer acquisition strategy for startups is through channel performance monitoring. This means tracking the customer acquisition rate for each channel and identifying which channels are providing the best results. Many tools can help you do this, like Google Analytics, HubSpot, or Hootsuite, but whatever tool you decide to use, it's important to track your results to see which channels are most effective for your company.
Create your customer acquisition strategy for startups
A customer acquisition strategy for startups is the backbone of any successful business, and startups are no exception. Every startup needs to know who their target audience is and what their customer acquisition channels will be to get the ball rolling. After that, it's all about execution and monitoring your results. Successful startups can share their marketing strategy with others who need help scaling. It is quite common for a new entrepreneur to get confused while selecting the right customer acquisition strategy for startups. They can consult with some professional startup consulting company.
---