April 12, 2022
Posted by:

BPlan Experts

Categories:

Entrepreneurship, Planning, Startups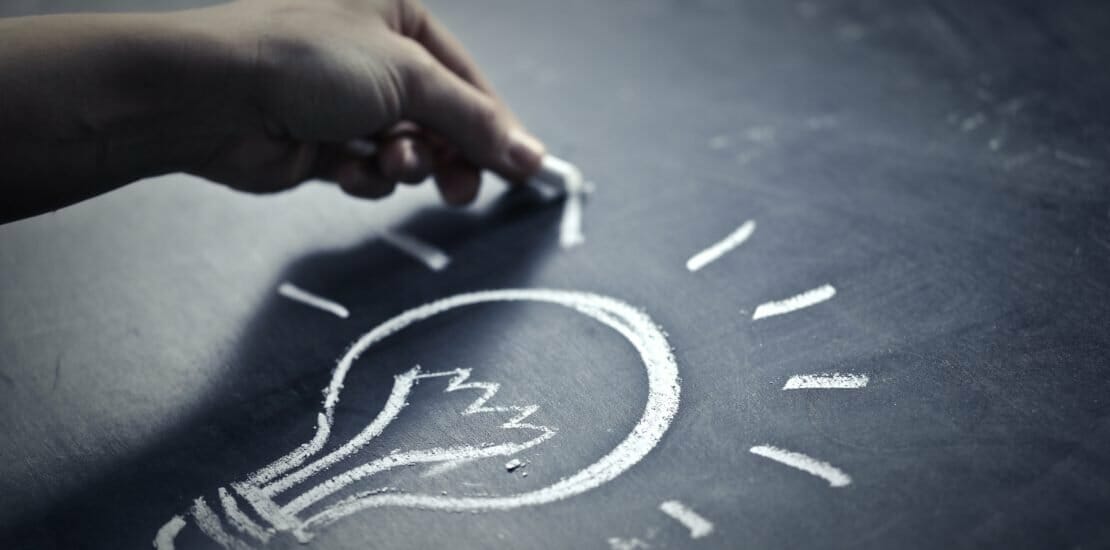 As an entrepreneur, you're probably always looking for new and innovative ways to make your business successful. This means that you have a lot of ideas that you're constantly coming up with. It can be difficult to know which ideas are worth pursuing and which should be let go. At times, you might find yourself with more ideas than you can handle. To help you succeed, we'll be exploring the topic of startup idea validation.
Why is Validation so important?
Ideas are cheap. Putting your idea into action is not. Many entrepreneurs put their best thoughts forward, but don't realize that their ideas are not valid or worth pursuing. This can cause them to lose confidence in their business idea before it even has a chance to take off.
Startup idea validation is a process that helps you determine if your idea has potential or not. In essence, startup idea Validation is the litmus test of your idea. It allows you to understand how it will be received by people in the market and what type of support it can expect. You can validate ideas in different ways, but one of the most popular methods is through research.
To validate an idea, you need to get feedback on it. Feedback will help you know if your idea has potential or not. Based on this feedback, you can then make changes as needed to have a better chance at success. Startup idea validation is a process that's useful for established businesses, startups, and side projects alike. Regardless of where your business falls on the spectrum, startup idea validation can help give it a leg up.
How to validate your business idea?
There are different ways to validate your business idea. The best way to start is with qualitative research. Qualitative research will give you a better understanding of what the market wants and how they want it delivered. It also provides valuable feedback on your business concept and helps you evaluate opportunities for both the short-term and long-term success of your idea.
Another method of startup idea validation is through quantitative research. Quantitative research is used to determine things like how many people would be interested in your product or service, how much they would spend, and whether or not they would buy it again. This type of research provides insight into the viability of the idea and its potential profit margin.
Qualitative and quantitative market research should be conducted together so that you can get a clearer picture of what potential consumers want from your product or service, as well as any possible strengths or weaknesses for you and your company down the road.
What questions should you ask during Validation?
When it comes to startup idea validation, you should be asking yourself some key questions. These questions will help you to determine whether or not your idea is worth pursuing.
How will this product improve my business?
What is my target customer's demographic and why?
Do I have the necessary skills for this product or service?
What is the investment I need to make for this idea?
How will I run my business with this new product or service?
What are my competitors doing with their products and services?
Make sure that you have a clear understanding of these questions before moving forward. By answering these questions, you'll be able to see where your idea falls on the spectrum of success or failure. If you feel that your idea doesn't have what it takes to succeed, then abandon the thought right now and move on to another one! It's better than wasting time, money, and resources on something that isn't going to work in the long run.
Different ways of validating your business idea
The startup idea validation process is a critical one when it comes to your business. You must validate your idea before you invest too much time and energy into your business. There are many different ways to validate your business idea, but the most popular method is called "test-and-learn". This strategy involves doing small tests of the concept, observing them firsthand, and then learning from what works and what doesn't.
Some other methods for validating a business idea are:
Customer interviews
"Get out of the building"
Online surveys
Testimonials
Google analytics
Experiments
Important Validation principles to follow
As an entrepreneur, it's important to get startup idea validation for your business idea. Ideas are born all the time, but putting them into action is not always a viable option. You might be looking for ways to validate your idea and there are a few startup idea validation frameworks that you should follow:
Startup idea Validation is about finding proof that people want what you have
Value is about more than just demand for your product or service
Validate with hard data instead of a gut feeling
Startup idea Validation can come in many forms
Seek feedback from target customers
Start Startup Idea Validation
One of the toughest parts of starting your own business is validating your idea. It's hard enough to come up with a good idea in the first place, but then you have to find out if anyone wants it. Luckily, you can use tools like startup Idea Validator to know the worth of your idea.
Asking the right questions and doing a little research will help you validate your idea and make sure people are looking for what you're offering. And to get this information, you need to ask customers what they want and need, listen to your network for feedback, and search for information on similar products. Validating your idea is one of the most important steps before moving forward. Once you know your idea has merit and there is demand for it, you can start investing time and money into your project.
Additional Reading:
---