September 15, 2021
Posted by:

BPlan Experts

Category:

Business Planning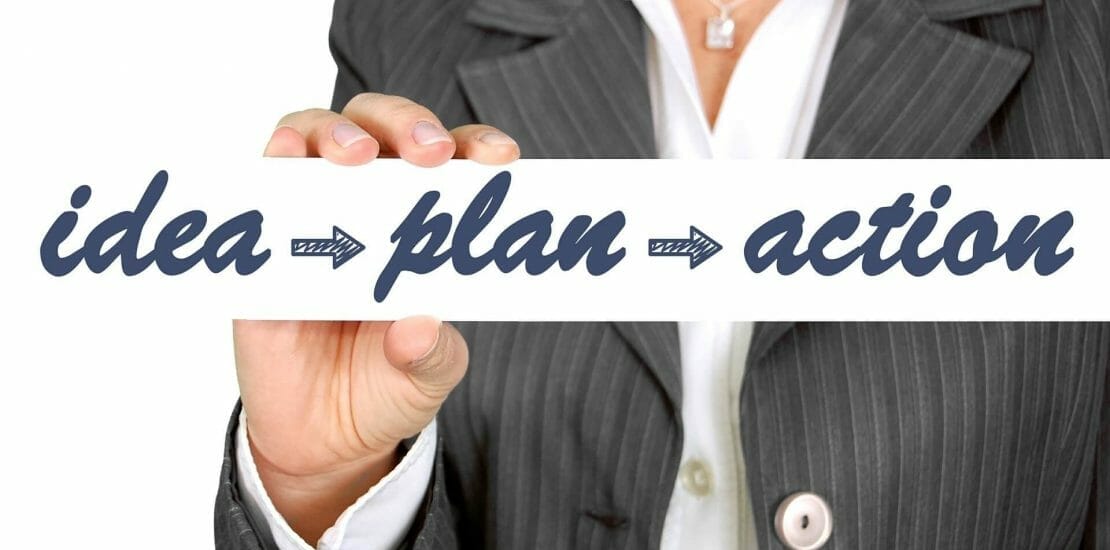 A business plan is like a road map for your organization. It allows you to understand how your startup works and where it is headed. It helps you communicate your vision to investors and other stakeholders compellingly and clearly. And it serves as a tool to help you make the most of your resources and take advantage of opportunities. If you want to write a business plan for a startup, it is probably wise to take a professional opinion from consultants.
What is a business plan?
A business plan is a general outline of your goals, strategies for managing your startup, along with supporting financial and startup data. It may be used to market your business and to seek funding. It is a report, to some degree, that will clearly state your company's assets, potential market, prospects, processes and performance, goals and objectives, and the financial forecasts and projections that you will use to measure progress and budget for the foreseeable future. It is vital to develop a strategy for managing your company. It helps you define and put in place a strategy. When starting a startup, you should invest a great deal of time to write a business plan.
What does a business plan look like?
A business plan tries to provide essential information for a specific purpose. The main components of a business plan include the following:
Executive summary: This is a brief summary of your company's name, mission, goals and financials. You should outline your leadership team, describe your industry, and list the services you provide.
Market analysis: It outlines your industry and market potential. It should include your company's primary competitors, your primary targets and your company's unique selling points. It outlines your industry and market potential.
Business plan layout
We recommend an innovative format to write a business plan. You can choose the format that works best for you. However, a general structure that every plan follows:
Detailed outline or overview of the startup.
Key actions and solutions required to build the startup.
Descriptions of products and services, key people, internal processes, and financials.
Statements of strengths and weaknesses of your startup.
Outlines of market research, competitive analysis, analysis of competition, and a detailed strategic plan.
How to write a business plan
When you write a business plan, it generally involves a lot of planning and knowledge. It also needs to be put together in a way that is easy for the layman to read. The most important thing when you write a business plan is clarity and complexity. Your plan and pitch deck should be properly designed. Sometimes it is easy to write a business plan but designing that plan is hard. If you are facing problems while designing, you can always contact a professional design agency.
Keep it Clear
The most important point when you write a business plan is that it must be understandable and practical. You do not have to write a full-blown document that takes up three pages. The important thing is to give investors, board members and other stakeholders clear information to understand how your startup operates. When you write a business plan, you should be realistic. You need to use facts and figures, but you cannot make up tall tales.
Think about how your startup will grow, and that will help you develop a budget to feed your growth. Make a range of projections. The worst mistake that a plan can do is to only make certain types of projections. Your budget for the next 12 months needs to include a range of potential outcomes. It will help you to take advantage of the opportunities that can emerge.
Keep it Concise
Your plan does not have to be 500 pages long. It is up to you how much information to include in it. The important thing is that you keep it concise and to the point. Your reader needs to know in detail how you plan to generate revenue. So make sure you write a business plan financial model properly. Try to keep it limited and avoid making wild assumptions. When you write a business plan try to focus on a particular task in each chapter.
Keep it Realistic
People will expect to see a realistic plan, but not an inaccurate one. If your startup is growing, then the plan should reflect this. It should be able to explain how your venture operates as well as how it will continue to grow in the future. Keep in mind that the first attempt at your plan is likely to be unsuccessful. That does not mean it is wrong. It means that you should revise it.
Break things down to structure is important for any plan. While you write a business plan, consider keeping some of the information about your venture in chapters that help provide a picture of your company. Or, if you have many departments, branch out into many chapters that focus on different topics.
Keep it Balanced
Your plan should always be honest and have a strong pulse on what is happening in your venture. It must cover the most important questions and your core strategies. You can learn from the most successful pitch decks and also learn from the mistakes of others. That way, you can avoid having to make the same mistakes yourself. Or, consult a business plan writing company, who will be able to help you write a business plan in a structured and professional way.
Conclusion
Proper planning can solve the problems that affect your organization's growth and viability. An effective business plan can help you know what you are building and where you are going. It can also guide you to where you are going. You should never underestimate the power of a well-planned business plan. A professional business plan writing company can help you draft a proper business plan. So next time you when you write a business plan ensure to follow a structured approach.
References:
– Starting your business
– Wikipedia – Business Plan
– Business Planning for Startups & Entrepreneurs
---