January 14, 2022
Posted by:

BPlan Experts

Categories:

Entrepreneurship, Operations, Startups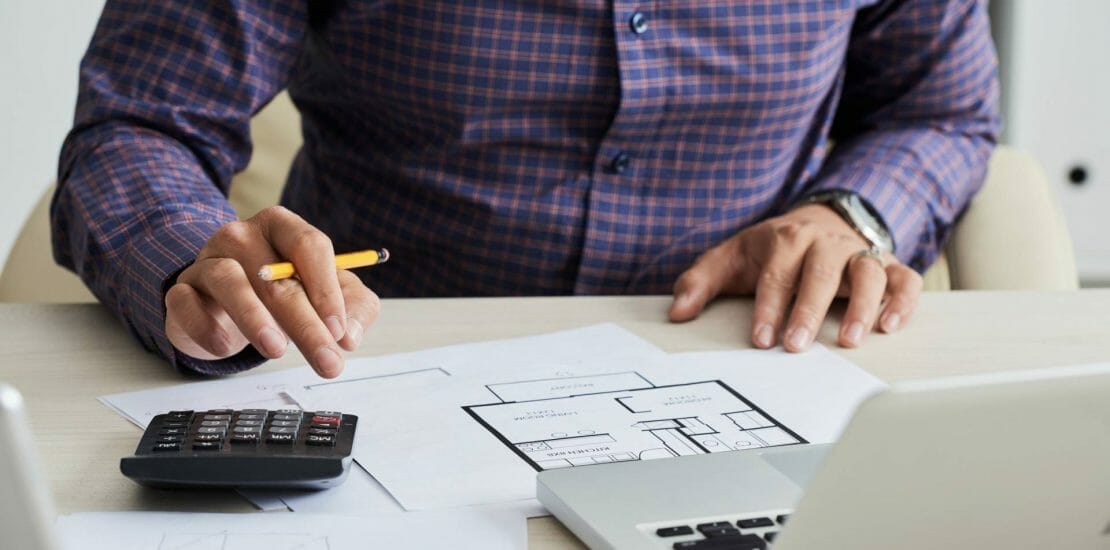 Lower Startup Costs is all about finding and implementing ways to lower startup costs and help startups save more than they need to. It has been done through interviews with entrepreneurs and startups, startup cost analysis, and case studies to gain an understanding of how startups can save on startup costs.
What are the different common startup costs?
To understand the drivers behind how different startup costs affect startup growth, we have analyzed the historical experiences of startup consultants. The following startup costs are commonly needed to get a business off the ground. A lot of startup costs can vary, but all businesses require the following basic things:
Rent/furniture/computer costs

Staff and office space

Legal fees

Assets

Marketing & Communications

Software

Support costs

Loan or funding

Other startup costs
Set precedence of expense
In most cases, startups underestimate their expenses. It leads to expensive software solutions that later fail due to them being over budget. Setting precedence in expense reduction is key to the successful adoption of software solutions or any solutions. Consequently, it saves startup costs. One way to do this is by creating business plans for the business and setting them at various intervals.
Keep auditing your startup expenses
As mentioned above, startups can benefit greatly from auditing their startup expenses. For instance, audit your billing and payment processes to uncover bloated areas. If the information has already been recorded in a set format, it can be reviewed and amended without manual intervention. A startup can also do a more thorough audit by asking for the hard costs involved in getting the product to the market. It can help identify weaknesses and create strategies to streamline the process.
Hire carefully 
As a budding entrepreneur, you should build a lean hiring process. You can consider automating your business process. It will help you to hire a fewer amount of people. Be innovative while hiring. Look for new ways to handle your business. Hire only the best and according to your requirement. You want to hire a team that will work hard, have their viewpoints, and will be genuinely excited to join your business. Create an open-ended learning environment. Make sure your employees are encouraged to share their opinions and suggest new solutions to the problems that they encounter in the business. 
Purchase Wisely
Purchasing is an important part of lowering startup costs. Purchasing the wrong type of equipment, office space, or materials can be a significant setback. When buying, look for reputable vendors that have a history of providing high-quality goods and services at competitive rates. Stressing on bulk purchases will help you to save time and money.
Also purchasing used products instead of new ones will help you significantly lower your purchasing costs and the supply costs. It is because new products cost more than used products. The reason for this is that companies have to make a profit, so they charge more for new products than they do for used items.
If you can rent a product or tools, then you should rent them according to your need instead of buying them. The most important thing while looking for tools to help with your business is to search for free or open-source tools. This will significantly lower your startup costs and increase the number of options you have available.
Minimize overhead expenses
Starting a business can be a daunting task, which is why it's important to have a good plan. One way to save money and lower your startup costs is to minimize your overhead expenses through things like reducing or eliminating costly leases, reducing staff, or minimizing office space.
Like instead of renting a whole office floor one can try out coworking space or remote working. Coworking spaces are popping up all around the world. You can rent a desk for a day or week and tap into the energy of other like-minded people. These spaces are bringing back the community feels that working in an office often provides. Remote working is also on the rise with advances in technology, many people work from home or travel to different countries while they work. It will also allow you to take advantage of tax deductions and break up the cost over time.
Take advantage of tax deductions
To lower your startup costs, you should take advantage of tax deductions. Make sure you get the best tax write-offs. Research for every tax deduction possible. Taxes can be a very confusing and complicated process. However, with the vast number of tax deductions that exist, it is possible to lower startup costs.
These deductions can be found in both personal and business taxes and can apply to everything from charity donations to research expenses. Tax deductions only reduce the amount of income that will be taxed by the government. This means that you still have to make enough money to cover your bills even if you are working less and enjoy more time with your family.
Conclusion
In conclusion, I have outlined what I have learned about startups. The key thing to remember is that there is a lot of time and energy that goes into a startup, which is why you should be very sure that you have a good idea. If you don't, you should spend time refining your idea. If you do, then you should spend time getting all of the pieces into place. I hope this helps you and you can achieve lower startup costs, efficiently.
References:
– Scaling your Startup – One Step at a Time
---