March 7, 2022
Posted by:

BPlan Experts

Categories:

Marketing, Operations, Startups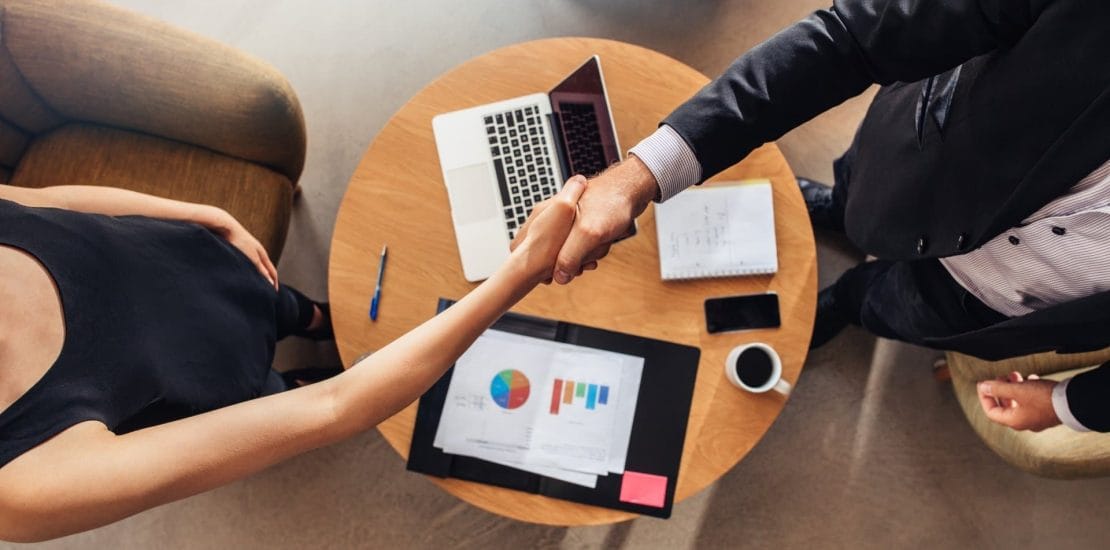 The number of startups entering the market each year is increasing, and there's a reason for that: startups are much more likely to experience venture capital funding and therefore are likely to get funding for bigger, more planned-out, and profitable businesses. The needs of startups are often different from those of larger businesses. So, sales strategies for startups should be different.
1. Advertise via email
One of the best ways to generate interest in your company is by sending out a newsletter. And yes, you should be using email marketing. Although it's been around for decades, email marketing is still one of the most effective sales strategies for startups. Not only do emails rank well in search engine results, but they also get a high percentage of open rates and click rates. That means that people are eager to open and read your emails.
You can use startup digital marketing services to send out a mass mailing or you can choose specific regions and target people who reside there. Either way, this is an easy way to reach people who might be interested in what you're selling.
2. Create a Referral Program
To create a successful referral program, you need to understand your customer and what they need. Create a referral program that provides value to both the current customer and the person being referred. This is why a referral program is one of the key sales strategies for startups.
3. Get Social
It's important to socialize your company and build your brand with every new contact that you make. The best way to do this is through social media. With increasing time social media marketing is becoming one of the most used sales strategies for startups.
Facebook, Twitter, LinkedIn, Snapchat, and Instagram provide you with a platform to share your photos, thoughts, and updates. You can use these platforms to engage followers and potential customers with valuable content.
If you're looking for something a little more private or personal, try WhatsApp or Facebook Messenger to chat with customers in real-time.
Another social media platform is Reddit which is one of the top sites for discovering what's trending online and what people are passionate about. Use Reddit as an opportunity to get feedback on products from people who are interested in them or even just to generate hype about a new release by answering questions on the forum.
4. Attend Meetups
Attending meetups is a great way to meet customers and prospects. It allows you to showcase your expertise, expand your network, and learn about the latest trends in your industry.
5. Provide Free Content
Startups need to offer free content. A big concern for startups is getting people to engage with their business, and one way to do that is by providing valuable content to build a following. That's why this is one of the most used sales strategies for startups. Startups sometimes have a hard time getting the word out about their products or services because they don't have the same marketing budget as established companies.
One idea is to provide a range of free information on your websites, such as blog posts, interactive presentations, videos, infographics, or other types of content that would be of interest to your target audience. This type of content will help you establish yourself as an authority in your industry. You'll also have the opportunity to create relationships with potential customers who may eventually make purchases from you in the future.
6. Be Helpful
When you're a startup, or just starting in general, it's difficult to have the same level of expertise as a competitor. You can't be an expert in everything, so you'll need to focus on what your strengths are.
But there is one thing that everyone needs and that's helpful. If you can provide the help people need, they'll come back to you for more help. Being helpful is one of the most little-known sales strategies for startups.
7. Be Selective
One of the most important sales strategies for startups is to be selective about the customers and clients you decide to pursue. Why? Because when you're working with a startup, you don't have the same resources as larger businesses. You may not even have enough money to market your product or service, so it's important to pick your customers carefully and try to get them to pay upfront.
Why would they do that? Well, because they're investing in their idea, just like you are. And if they're investing in their idea, they should be willing to invest in yours too. Get them on board early on by being selective and only pursuing those who are invested in your idea as much as you are.
8. Be Patient
One of the most important sales strategies for startups is being patient. Patience will help you both in your business and your sales and marketing planning efforts. Your product or service may not have everything someone needs, but by being patient and waiting for them to come to you, you'll gain their trust. Likewise, more established businesses are more used to patience than startups because they've been around longer and don't need everything immediately. They're willing to wait for an offer that's better than they currently have instead of taking the first one they get.
Create your sales strategies for startups
There are many ways to generate leads for your business, and it's important to find the sales strategies for startups that fit your brand and creative approach. These eight sales strategies for startups are sure to help you with your customer acquisition strategy.
But once you have the customers, you need to know how to keep them. Here are four things you can do:
Create a symbiotic relationship with your customers.
Provide customer service that exceeds expectations.
Keep them updated on new developments with your business.
Offer incentives to encourage customer loyalty.
Now that you've read this blog post about effective sales strategies for startups and entrepreneurs, you know more about how to generate leads and keep them. The next step is to put these skills into practice and start generating leads!
References:
– Sales Process for Startups
---